Prevent Vision Impairment and Blindness with Cloud-Based Vision Screening
Backed by peer reviewed literature and leading pediatric ophthalmologists, GoCheck Kids helps you increase quality, meet AAP's vision screening guidelines, and protect kids' vision.
Protecting Kids from Preventable Vision Impairment and Blindness With:





Detect Amblyopia Risk Factors and Other Refractive Errors Before It's Too Late
1 in 4 kids have a vision problem. If untreated, they can lead to learning disabilities and blindness2
Amblyopia (lazy eye) is the leading cause of vision loss in kids but is almost always treatable if detected early3
Treatment efficacy declines starting at age 5, early detection and treatment are key4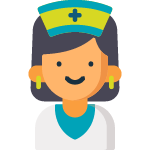 Meet AAP Recommendations
The AAP, AAPOS, and AAO recommend photoscreening starting as early as age 1 and visual acuity attempted at age 4. Perform both with GoCheck Kids.1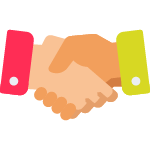 Partner with Vision Experts
Leverage on device results or expert remote image analysis for optimal reimbursement and referrals.
What GoCheck Kids Detects
Myopia
Hyperopia
Anisometropia
Strabismus*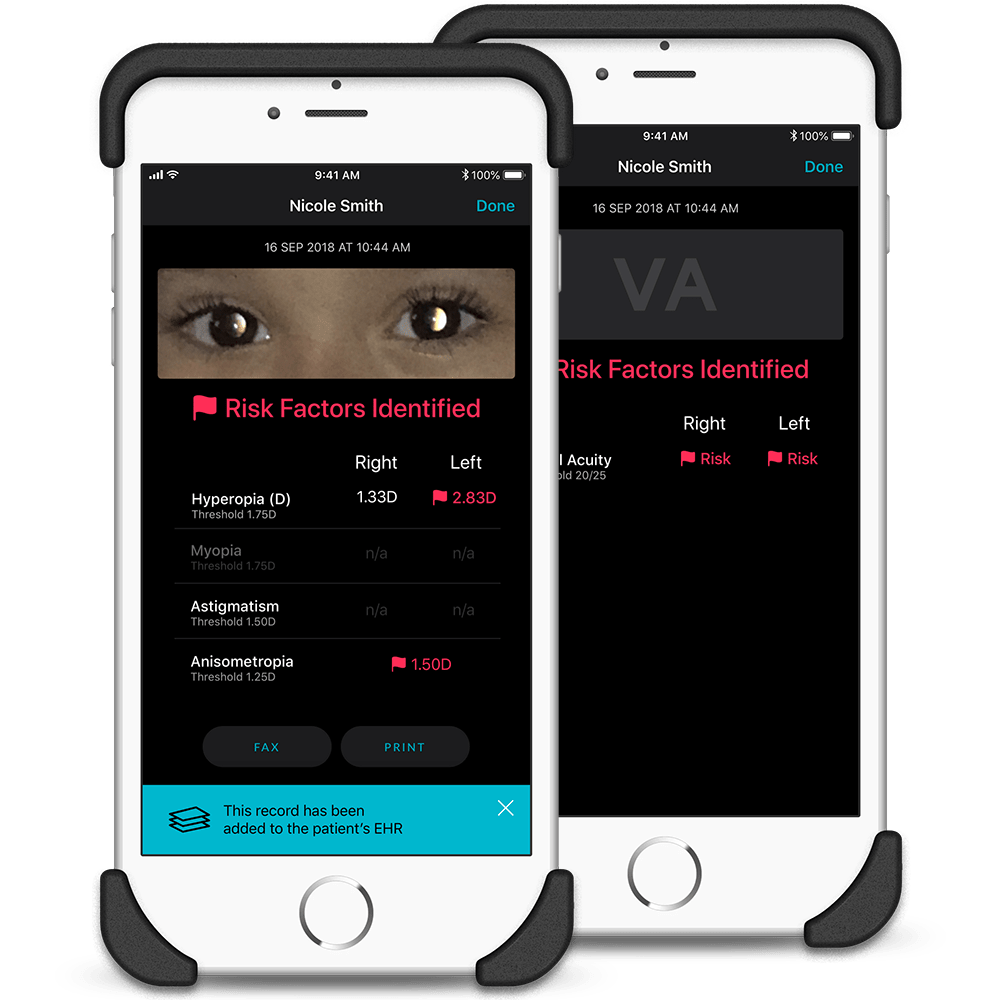 *Strabismus is determined by evaluating the position of the corneal reflexes during manual grading.
"As much as 80% of early learning is visual, and early vision issues can lead to learning disabilities. Pediatricians have long needed a reliable, fast, and cost-efficient way to detect vision risks affecting almost 1 in 4 children. GoCheck Kids has met this need with their innovative solution"
Dr. Alan Greene, Pediatrician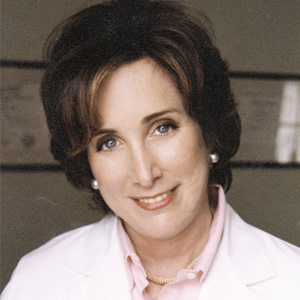 "Vision loss in children is a national health crisis rarely talked about. I highly recommend vision screening with GoCheck Kids. There's no other screener meeting AAP and AAPOS guidelines for photoscreening and visual acuity from birth through adolescence."
-Dr. Pamela Gallin, Director Emeritus Pediatric Ophthalmology
Columbia University Medical Center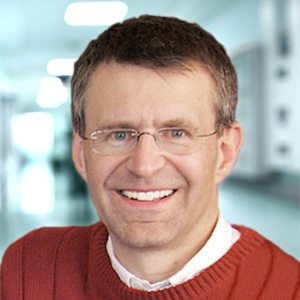 "Even in high risk and very young children, GoCheck Kids can reliably screen for refractive risk factors that lead to amblyopia. I continue to be impressed with the results! "
-Dr. Bob Arnold, Pediatric Ophthalmologist
Your Complete Vision Screening Solution
"The yield on GoCheck Kids is so much higher than all the other screenings we do."
Dr. Richard Loomis, Pediatric Division Chief
Sutter Health Sacramento
GoCheck Kids Inventor and Co-founder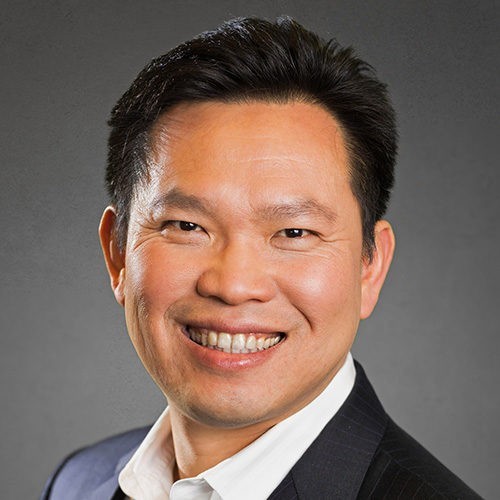 Co-inventor of OCT – most widely used diagnostic in ophthalmology
16 issued patents
#1 inventor in 2019 by The Ophthalmologist magazine
M.D. Harvard University, Ph.D. Massachusetts Institute of Technology
Is GoCheck Kids Clinically Valid?
Yes. It's FDA-registered and backed by peer reviewed literature and leading pediatric ophthalmologists.
Is GoCheck Kids Trusted?
Yes. Many thousands of pediatricians trust GoCheck Kids and 99% stick with the program after their pilot.
Submit the form below to increase your quality metrics, meet AAP guidelines, and protect kids from preventable vision impairment and blindness.