Photoscreening and Visual Acuity in the palm of your hand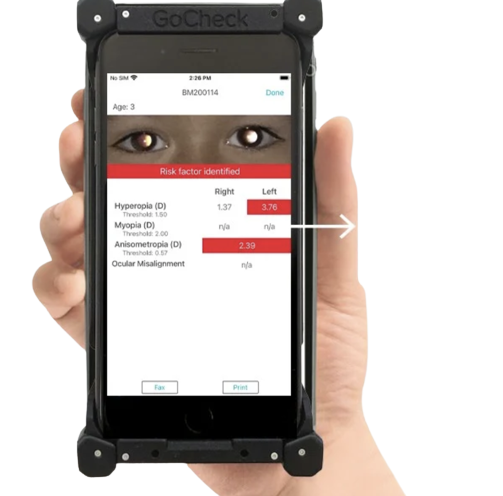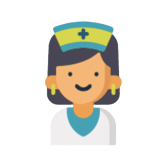 Meet AAP Recommendations
The AAP, AAPOS, and AAO recommend photoscreening starting as early as age 1 and visual acuity attempted at age 4. Perform both with GoCheck Kids.1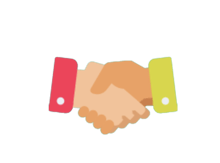 Partner with Vision Experts
Leverage on device results or add our option for expert remote image analysis to increase the quality of your clinic's referrals.
"In our primary care practices, we've found that when we bring together clinical quality and advanced technology, we can deliver state-of-the-art healthcare more efficiently to reduce friction and create a better patient care experience. GoCheck Kids is doing that with a solution that provides exceptional clinical results with a high return on investment."
Dr. Jonathan Miller, Medical Director of Value-Based Care
Nemours Children's Health System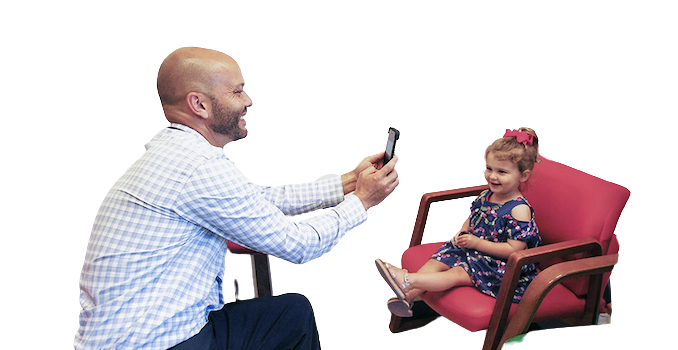 What GoCheck Kids Detects: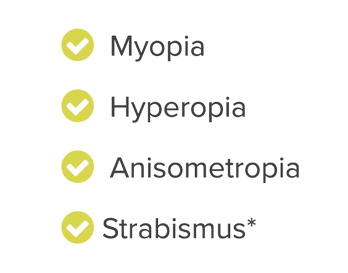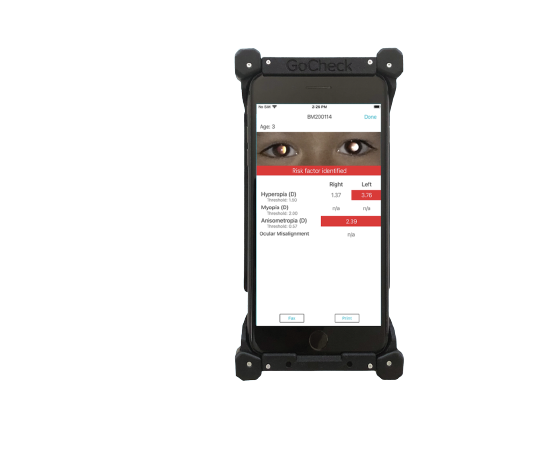 *Strabismus is determined by evaluating the position of the corneal reflexes during manual grading.
"Detecting [eye] issues in young kids has always been tough, [but] GoCheck Kids is very quick and efficient, which makes both the patients and their parents very happy."
Dr. April Mattingly, Pediatrician
Norton Children's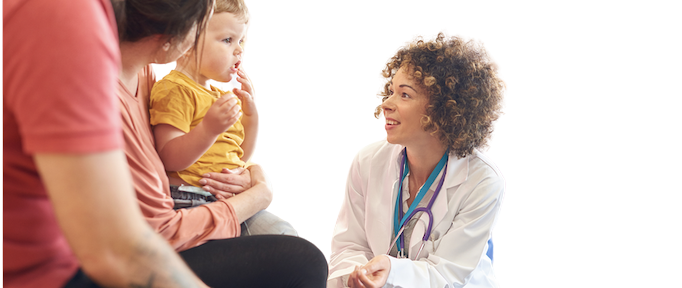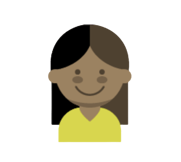 HELP PROTECT KIDS
Protect kids' vision and learning potential and increase quality metrics by meeting the AAP, AAPOS, and AAO vision screening recommendations. Instant results on the screen and in our cloud-based platform allow you to easily make referrals.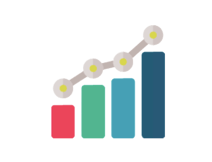 3 CPT CODES FOR REIMBURSEMENT
Pediatric vision screening doesn't have to be a loss-leader. With GoCheck Kids, you can generate revenue through CPT Codes 99173, 99174, and 99177. With no capital expenditure and an all inclusive subscription, your organization can experience a healthy ROI.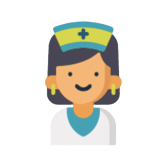 WE WORK WITH YOU TO ENSURE SATISFACTION
GoCheck Kids' bidirectional EHR integration and familiar device and operating system means delighted providers and parents. Contact us to see how we partner to plan your vision screening program and ensure a successful implementation.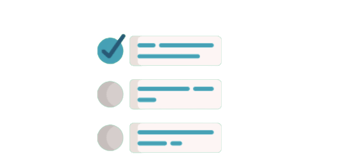 How do we plan your vision screening program?
We work to understand your unique workflow needs and billing requirements. Each customer has a dedicated Customer Success Associate.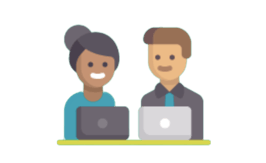 How do we ensure your successful implementation?

We configure deployment, send you the iPhones, and train and support your staff to ensure they are performing best practice screening.

Turning visitors into leads.
Fill out the form below to get more information about GoCheck Kids:
Helping to Protect Kids from Preventable Vision Impairment