Instrument Based Photoscreening 101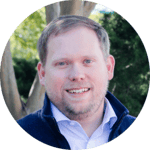 Dr. Thomas Spain presents an informative session on the basics of instrument based photoscreening. Learn more about accurate vision screenings in under one minute, the latest technological advances, and the long-term benefits of vision impairment prevention.
Interested in learning more?
Book a time to speak with our photoscreening experts.