DEBORAH ALCORN
Pediatric Ophthalmologist
---
Deborah Alcorn, MD, is the Associate Professor of Ophthalmology and Pediatrics at the Stanford University Medical Center.
She is also a practicing board-certified ophthalmologist at the Pediatric Ophthalmology Clinic in Palo Alto, CA. Dr. Alcorn also has several publications regarding vision treatment.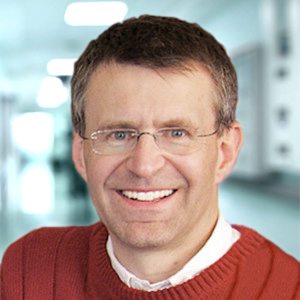 ROBERT ARNOLD
Pediatric Ophthalmologist
---
Dr. Robert Arnold is a pediatric ophthalmologist who practiced with Ophthalmic Associates in Anchorage from 1989 through 2013.
After medical school at Yale and an ophthalmology residency at the Mayo Clinic in Rochester, Minnesota, he did one additional fellowship training year in Pediatric ophthalmology and adult strabismus at Indiana University under Drs. Eugene Helveston, Daryel Ellis and David Plager.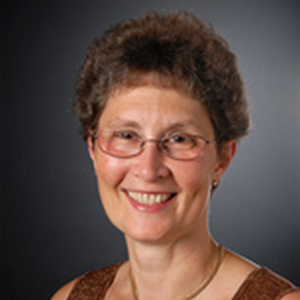 KIM COOPER
Pediatric Ophthalmologist
---
Dr. Kim Cooper is a pediatric ophthalmologist at Sutter Health.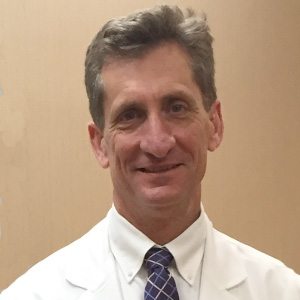 SEAN DONAHUE
Pediatric Ophthalmologist
---
Dr. Sean Donahue, a pediatric ophthalmologist from Nashville, Tennessee, has been a director of Children's Eye Foundation for 7 years. He is currently associate professor at Vanderbilt University in the Department of Ophthalmology, with a joint-appointments in Pediatrics and Neurology. He is also director of the Ophthalmology Residency Training Program, director of the Ophthalmology Clinical Trials Unit, director of the Pediatric Ophthalmology Fellowship and medical director of the Tennessee Lions Eye Center for Children at Vanderbilt Children's Hospital. He was recently named chief of Pediatric Ophthalmology.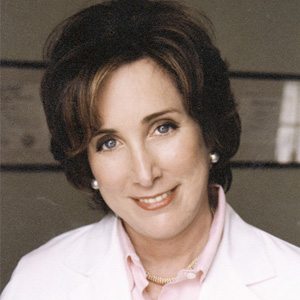 PAMELA GALLIN
Pediatric Ophthalmologist
---
Pamela F. Gallin, M.D., F.A.C.S. is the highest ranking female surgeon at NY Presbyterian where she is a Clinical Professor of Ophthalmology in Pediatrics at the Morgan Stanley Children's Hospital of NY Presbyterian and The Edward S. Harkness Eye Institute of Columbia University Medical Center.
She is Director Emeritus of Pediatric Ophthalmology and Adult Strabismus and the Fight For Sight Children's Eye Clinic after 25 years as Director.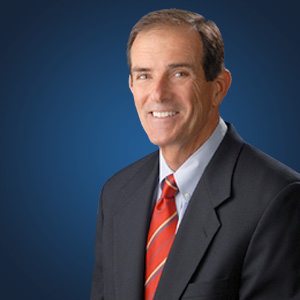 ROBERT LINGUA
Pediatric Ophthalmologist
---
Dr. Lingua is a clinical professor and board-certified pediatric ophthalmologist at University of California, Irvine. Dr. Lingua works in advancing adult surgical procedures to particularly difficult needs of the pediatric patient.
For example, defining the role of refractive surgical technologies used for elective procedures in the adult, to address the problem of intractable amblyopia in the child. Lingua is developing surgical techniques to treat involuntary eye movement (nystagmus).
SUZANNE MCNULTY
Pediatrician
---
Dr. McNulty is a board-certified pediatrician and sees patients at CHOC Children's at Mission Hospital. Dr. McNulty attended medical school at Creighton University School of Medicine.
She completed both her internship and residency and the University of California, Irvine.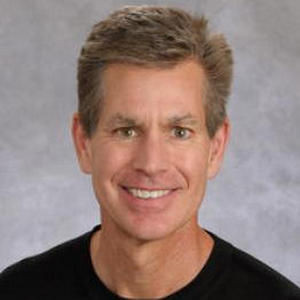 JIM O'NEIL
Pediatric Ophthalmologist
---
Dr. Jim O'Neil is a pediatric ophthalmologist at Phoenix Children's Hospital
DAVID SILBERT
Pediatric Ophthalmologist
---
David I. Silbert, MD, FAAP, graduated from Wesleyan University in Middletown, Connecticut in 1984.
With his full membership in the American Association for Pediatric Ophthalmology and Strabismus (AAPOS) and fellowship in the American Academy of Pediatrics, Dr. Silbert became the first pediatric ophthalmologist in Lancaster County to offer such high credentials in the care of his younger patients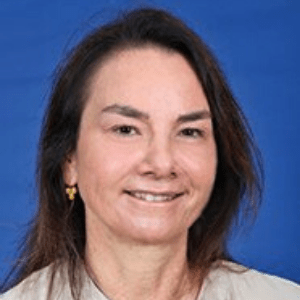 TAMARA WYGNANSKI-JAFFE
Pediatric Ophthalmologist
---
Dr. Tamara Wygnanski-Jaffe is currently a clinical professor of ophthalmology at the Sackler Faculty of Medicine, Tel Aviv University; she is the chief of the pediatric ophthalmology and strabismus service at the Sheba Medical Center in Israel.
Dr. Wygnanski-Jaffe also serves as the secretary treasurer of IPOSC (the International Pediatric Ophthalmology and Strabismus Council); she previously served as the chairman of the Israeli Pediatric Ophthalmology and Strabismus Society.