See what it can do for them.
And for you.
Photoscreening and visual acuity testing combined into one dual vision screener for kids of all ages 1-21.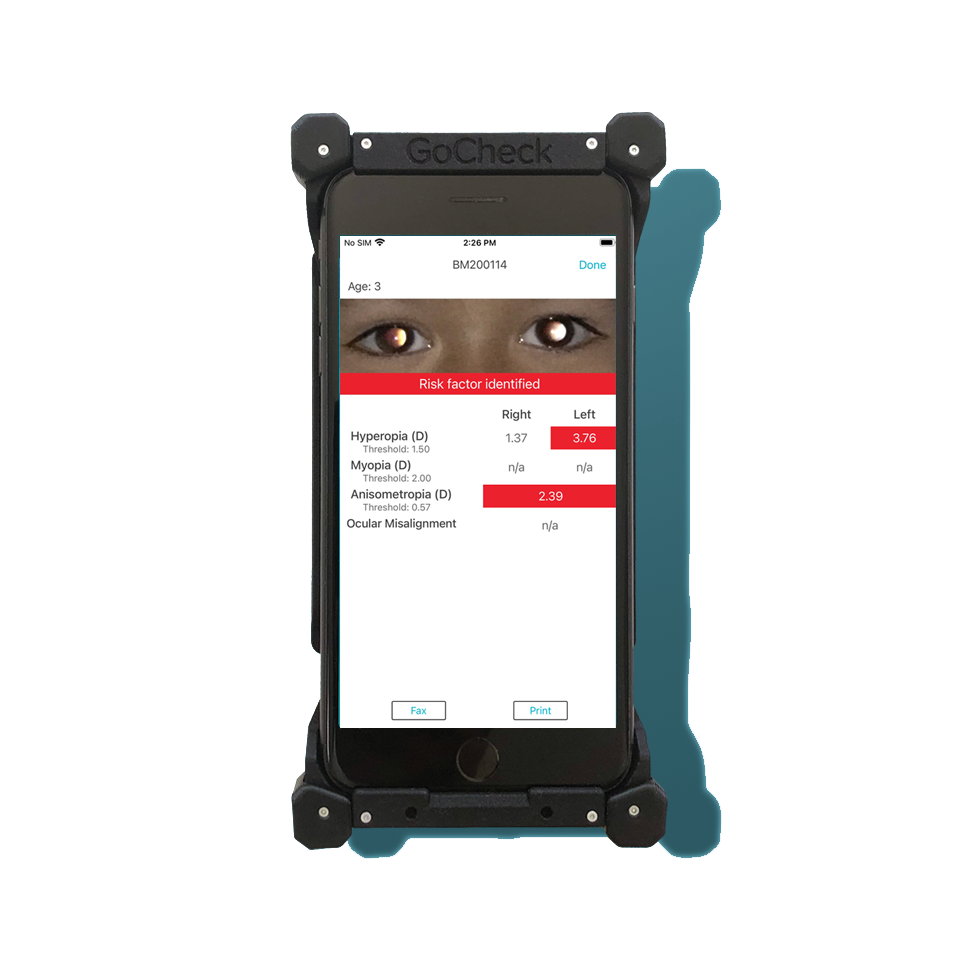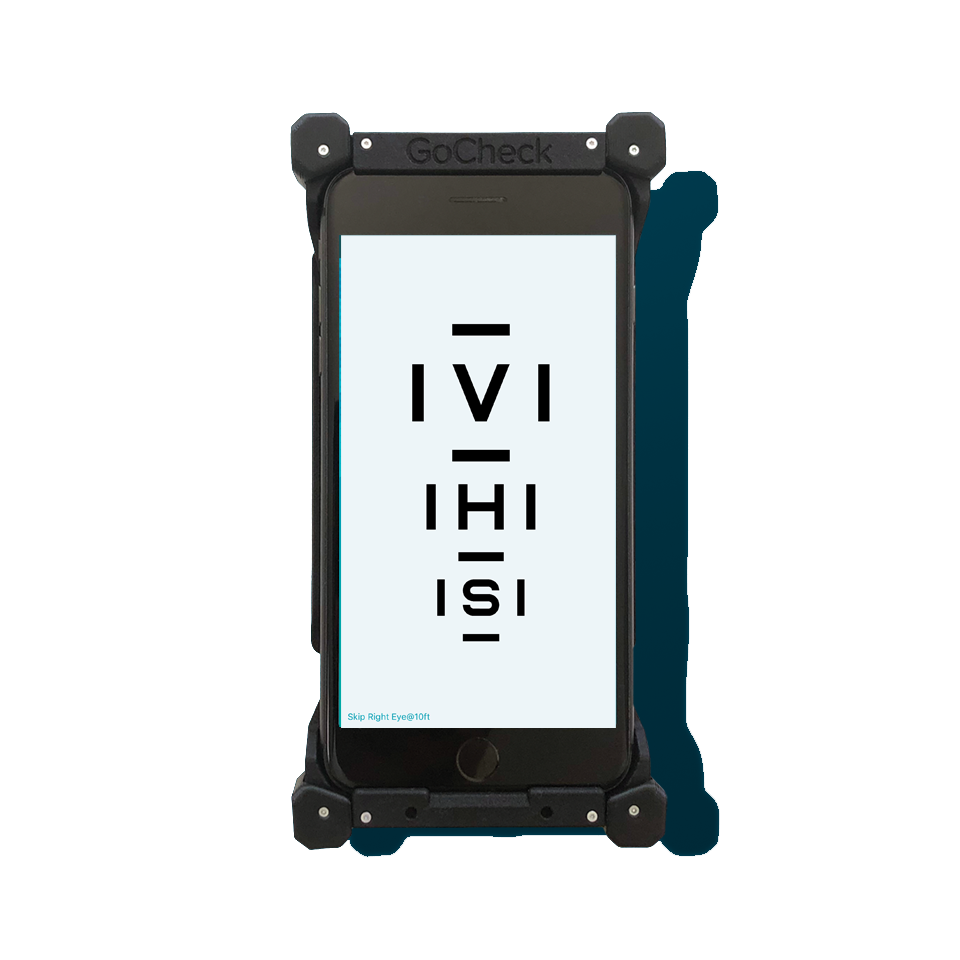 Workflow Efficient.
Patient case information and EHR
connectivity provides patient
management efficiency.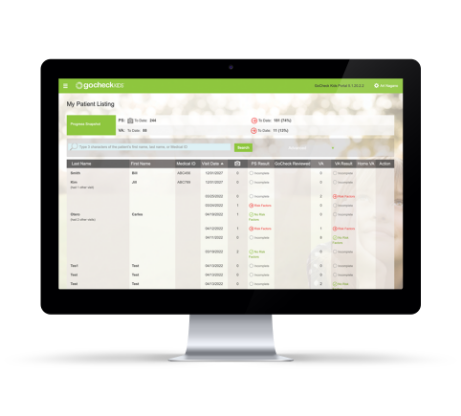 What makes us better.
Here's why physicians and nurses love GoCheck Kids, and you will too!

Fully Integrated for Greater Workflow Efficiency
EHR integration reduces administrative time by 50%
or more1.

Powerful, Intuitive Technology
Provides easy-to-use convenience with clinically validated protocol.

Convenient Pricing
Simple subscription pricing and no initial capital equipment expenditure.

Vision Screening That's
Quick and Easy to Perform
Vision testing is fast, under a minute with immediate results.
99% of those who try us continually use us today.1
Our powerful technology and hands on approach helps our customers solve unique problems in unique ways.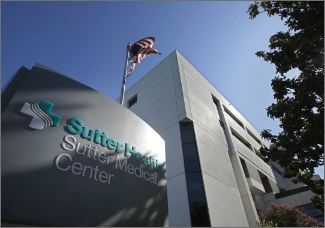 Dr. Michael Jacobsen
Sutter Health Sacramento
"GoCheck Kids' EHR integration has saved our clinics significant time, now we don't need to choose between optimal workflow and following clinical best practices."
Read Case Study ➞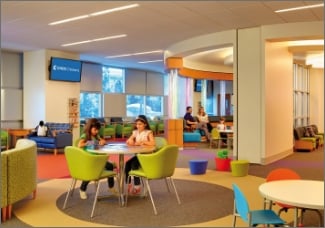 Dr. Richard Loomis
Children's Hospital of Orange County
"GoCheck Kids made it no risk or cost at the outset, which played a large role in why we were willing to invest."
Read Case Study ➞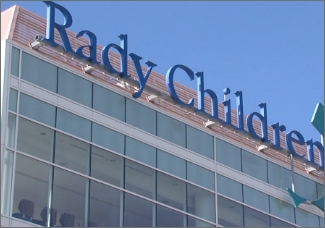 Dr. Jonathan Auth
Rady Children's Hospital
"Our nurses and parents love the ability to get immediate results upon screening. Our nurses love its ease of use. It takes so little time to get the screen."
Read Case Study ➞
Frequently asked questions
Do you have a question about GoCheck Kids? See the list below for our most frequently asked questions.
Do we have to buy iPhones?
No. We provide the iPhones which means you do not have to undergo a capital expenditure or take on large risks.
Does GoCheck Kids receive reimbursement?
Yes. It is commonly reimbursed under three CPT codes: two photoscreening CPT codes, 99177 or 99174, and one visual acuity CPT code, 99173.
Is GoCheck Kids clinically validated?
Yes. It's FDA-registered and backed by peer reviewed literature, over 6,500 satisfied customers, and leading pediatric ophthalmologists.
Does GoCheck kids comply with the American Academy of Pediatrics (AAP) Bright Futures Guidelines?
Yes. GoCheck kids is the only platform that meets the meets the American Academy of Pediatrics (AAP) Bright Futures Guidelines, AAPOS, and AAO standard of care for children 1-21 years of age.
Does GoCheck Kids connect to electronic health records (EHR)
Yes. GoCheck Kids has EHR connectivity and a cloud-based operating system.
Does the device have a warranty?
Yes. Additional in-house device protection plans are offered to cover replacement if device breaks, including damage from dropped device, shattered screen, lost connectivity, or broken flash concentrator case.
The Complete Vision Screening Solution.
Ease of use vision testing with patient data at your fingertips.