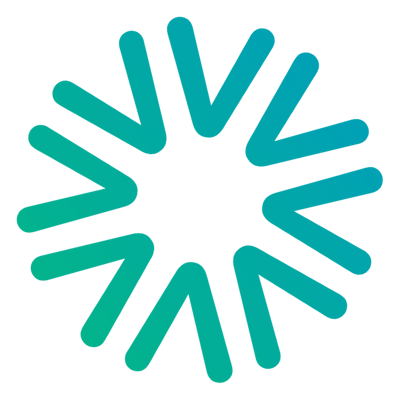 Join Us
A remote-friendly, flexible, mission-oriented company seeking great people to do great things.
A Dynamic, Growing Organization
Welcome to GoCheck Kids!
We're a dynamic and growing organization that values innovation, collaboration, and a passion for excellence. Our team is made up of talented and dedicated individuals who are committed to driving our company forward and achieving success.
We offer a wide range of career opportunities across many different departments and fields. Whether you're a recent graduate looking to start your career or an experienced professional seeking new challenges, we have something for everyone.
Our Vision
We envision a world where every child receives early and effective screenings.
Our Mission
Help children thrive and pediatricians succeed by streamlining fragmented screenings into one efficient solution.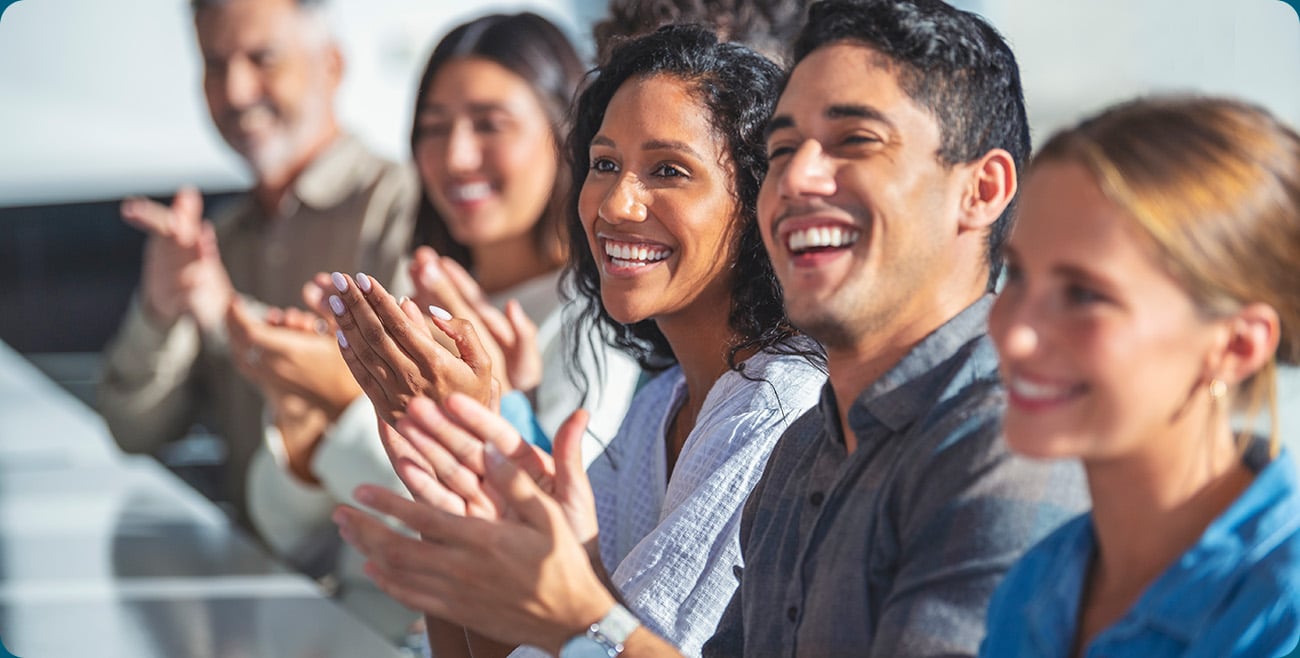 What We Believe
We believe that our employees are our greatest asset, and we are committed to providing them with the resources and support they need to succeed.
We love to invest in and support our employees and their families. We provide the things that make life a little easier and allow employees the ability to thrive, grow, and maintain work/life balance.

Medical, Dental, Vision Insurance




Life & Disability Insurance


Annual Professional Development Budget
If you're interested in joining our team, we encourage you to explore our current job openings and apply online. We look forward to hearing from you!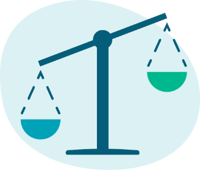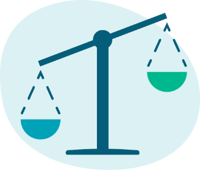 Pursue the Truth
By acting with integrity, promoting transparency, and exercising obsessive curiosity.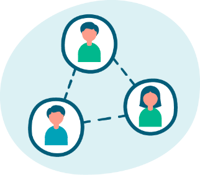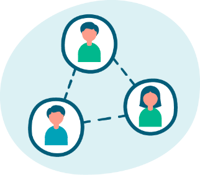 Thrive Together
Teammates pursue meaningful relationships with one another and promote both individual and team growth.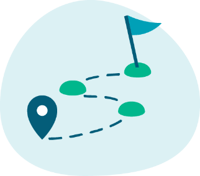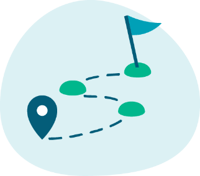 Grit Wins
Our mission and hunger compels us to continually get out of our comfort zone, take relentless ownership of our objectives, and pursue growth through mistakes.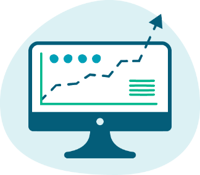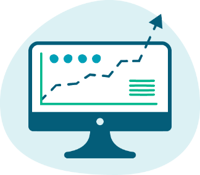 Customer Experience Obsession
We seek first to listen and empathize; we create a delightful product experience and we set clear expectations and exceed them.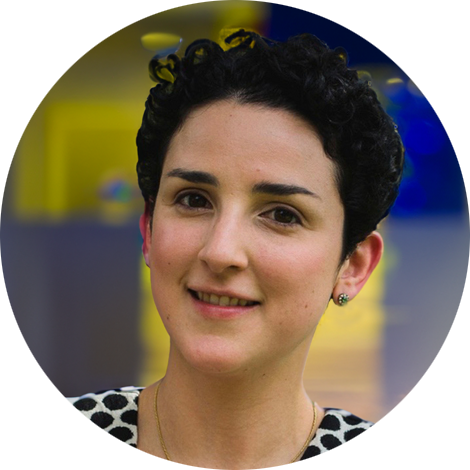 Hear What Our Employees Say About Us
"My absolute favorite thing about working at GoCheck is that we're making a huge difference for children's health. My team is like a second family and the leadership, across the board, lead with kindness. And to top it off, the job is engaging, and I love getting to know our clients and making a difference for them daily."
Maria
Discover Yourself With GoCheck Kids
If you're excited about the opportunity to join our team and make a difference, we encourage you to apply today.