Let us know what your practice, Head Start, school, or organization is looking for, and we'll create a custom quote based on our subscription pricing model.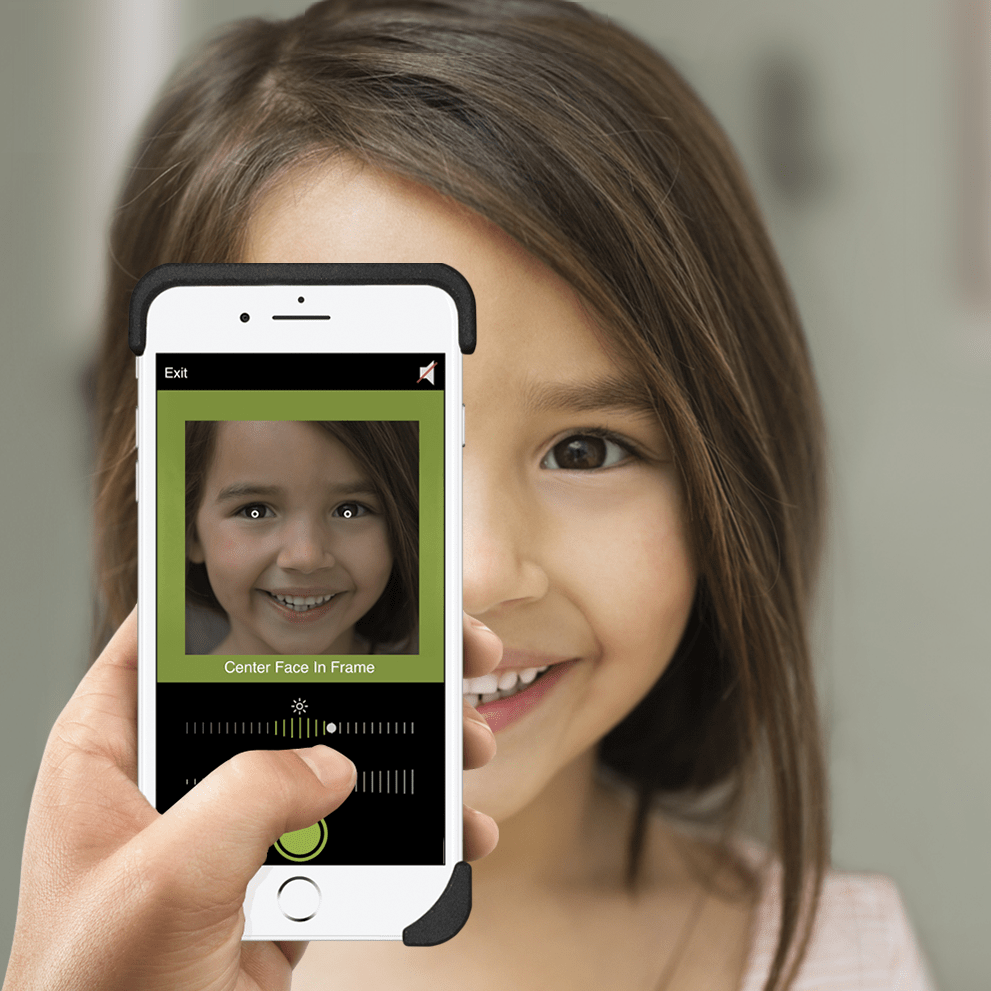 Photoscreening
patients

1-6 years old
The easiest-to-use tool for younger pediatric patients.
Visual Acuity
patients

4-21 years old
Unique functionality for older pediatric patients.
On-Site Implementation
Let a customer success expert come to you and handle every step of getting your system up and running quickly and easily.
EHR integration

Eliminate manual data entry by connecting directly with electronic health record software from athenahealth, Epic, and other vendors.
Photoscreening Image Review
Maximize reimbursement opportunities with off-site image review using the GoCheck Kids network of clinical professionals.
Photoscreening Attractor
Make photoscreening easy with even the youngest patients, using special lights to draw the attention of infants to the camera.
Photoscreening and Visual Acuity on one easy-to-use digital platform.
Count on GoCheck to deliver quality vision screening for patients. And enhanced workflows for you.
Immediate, paperless screening results
White-glove customer success
Online portal for screening management
Reporting and analytics
Reimbursement support
99173, 99174, 99177 billable CPT codes
Implementation support
First 90 days of image review
User restrictions / permissions control
Regular updates following AAP, AAPOS, and AAO guidelines
eFax capabilities
Self-service and online training tools
Subscription pricing - $0 capital cost investment
Bulk patient upload to device
Automatic, remote software updates
(no downtime)
Tell us what you need. Get a quote. It's that easy.
Let us know what your practice is looking for, and we'll create a custom quote, based on our subscription pricing model.