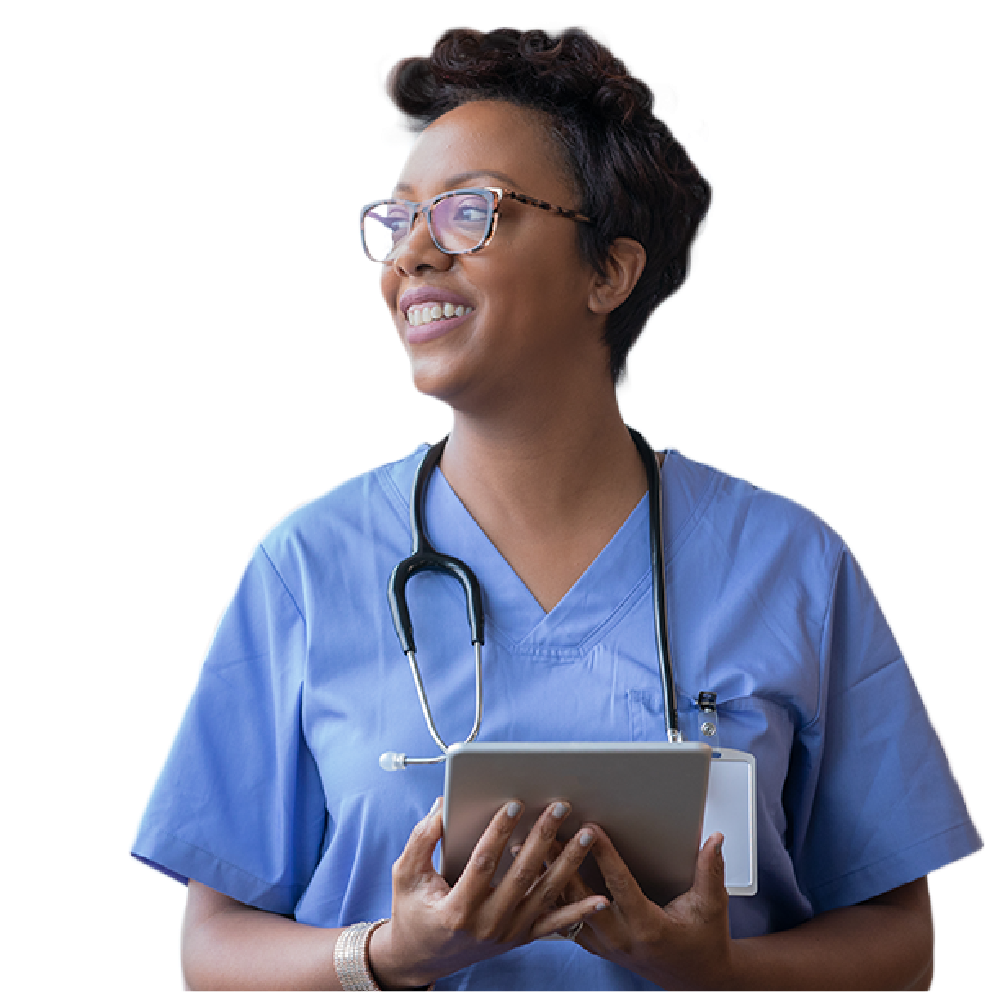 Simplify Screening Management With Practice Admin Portal
The GoCheck Kids portal gives you easy access to the information you need for clinical quality management and standardization: analytics, risk factors, monitoring, and utilization.
Analytics, Monitoring and Comprehensive Management
The portal incorporates the real-time capture of results, provides robust reporting and analytics to provide oversight and monitor screening, as well as self-service tools to support ease of management.
From a process perspective, the portal allows you to: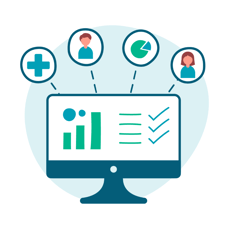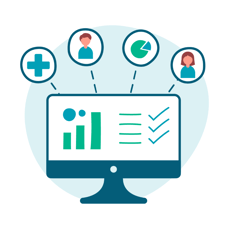 Access Population, Clinic,
And Patient Data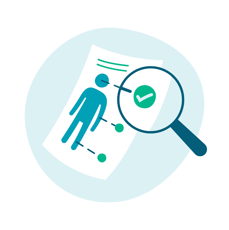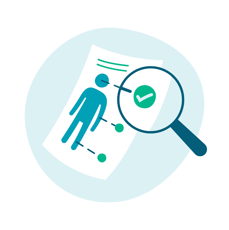 View/Manage Patient Info
Bulk upload of patients to device
Paperless results to patient file (eFax)
View screening results outside of the device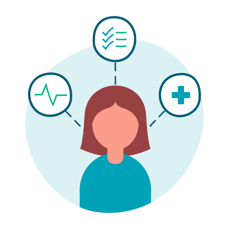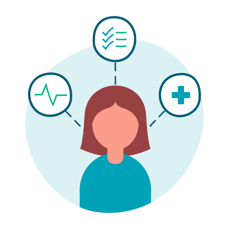 Monitoring and Tracking
Utilization tracking and reporting for all locations
Monitor adherence to clinic's screening policy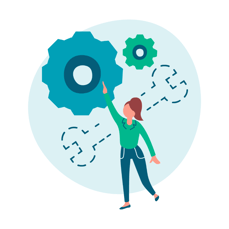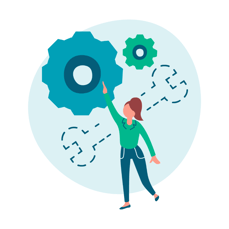 Self-Service Tools
Online training
Manage account
Add / remove users
Unlock / reset passwords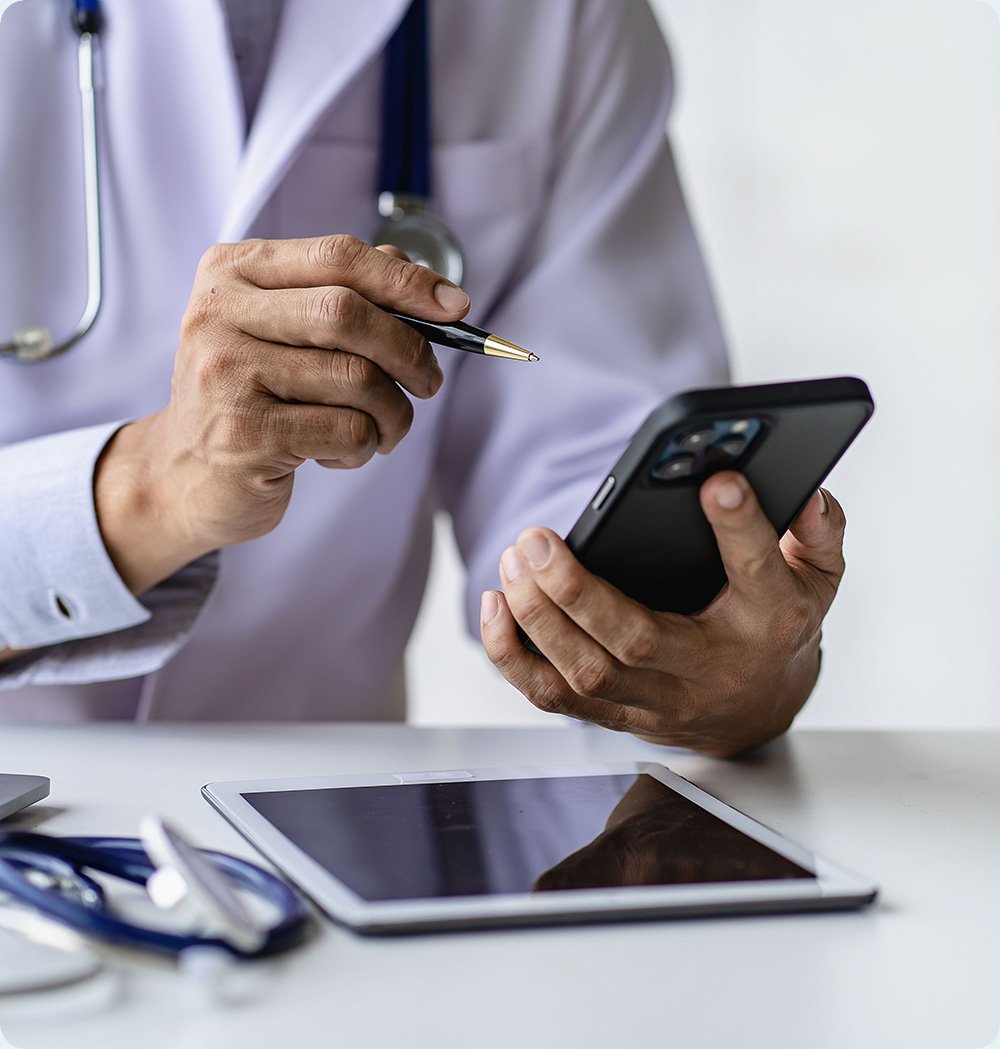 Stay On Top of Every Detail
A sample of some of the reports you'll have access to:
Progress snapshot
Photoscreening report - daily & monthly
Photoscreening utilization report
Visual acuity report
Utilization numbers for the account collectively and by location
Always Accessible and Up-To-Date
With the GoCheck Kids cloud-based practice admin portal, there's nothing to install or maintain. It's always there at your fingertips. And, being cloud-based, software updates are automatic.