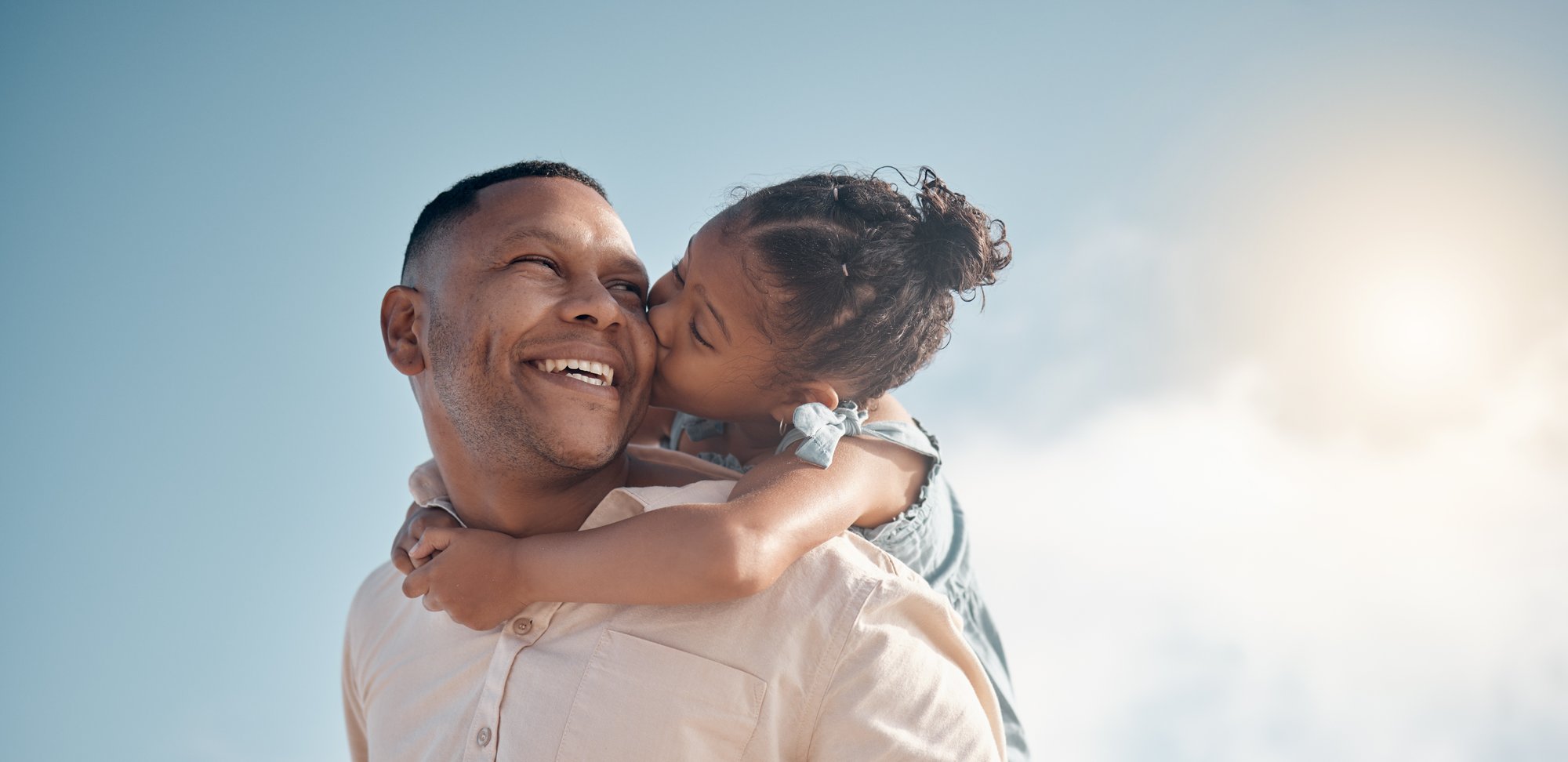 At GoCheck Kids, We Envision A World Where Every Child Receives Early And Effective Screenings.
We are eager to partner with organizations that include pediatricians, schools, Head Start programs, and primary care practices to provide them with efficient and effective screening tools.
TAKE A TEST DRIVE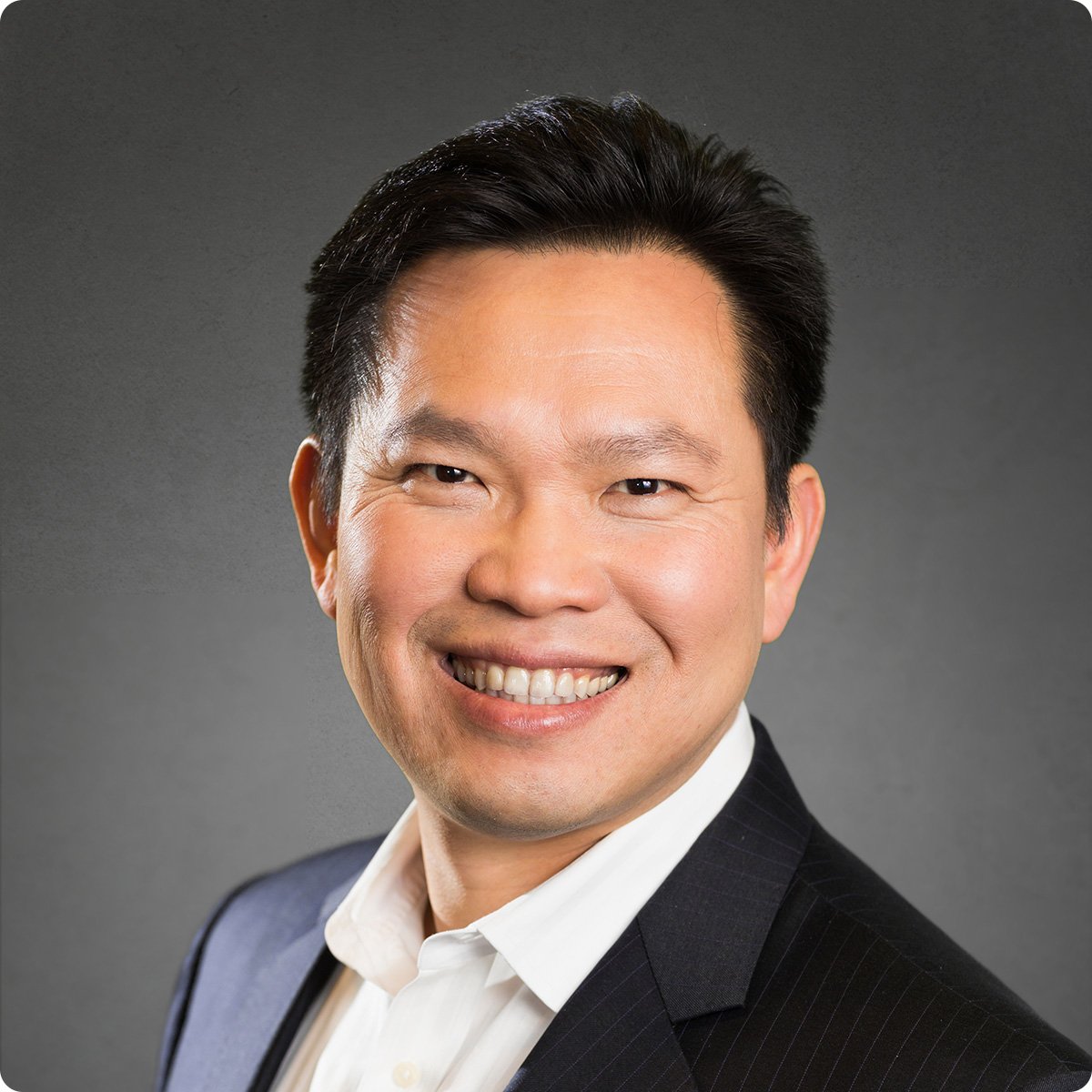 Our Story
Our founder, David Huang, MD, PhD, recognized the need for screening preschool-aged kids to rule out risk factors that can result in amblyopia (hyperopia, myopia, anisometropia). Connecting people with a screening tool to help prevent vision impairment and blindness became his passion. Given the number of undetected vision disorders that are resolvable if caught early enough along with the lack of prevalence of early and effective vision screening solutions, it was clear that his passion could have a profound impact on pediatric populations.
Our Culture
Our culture is strong. We love to help each other, learn from our mistakes, and are obsessed with creating a great customer experience. We value personal and professional growth and are lifelong learners. We communicate directly but with care. We love to have fun and celebrate each other.

Our guiding principles at GoCheck Kids are Pursue the Truth, Thrive Together, Grit Wins, and Customer Experience Obsession.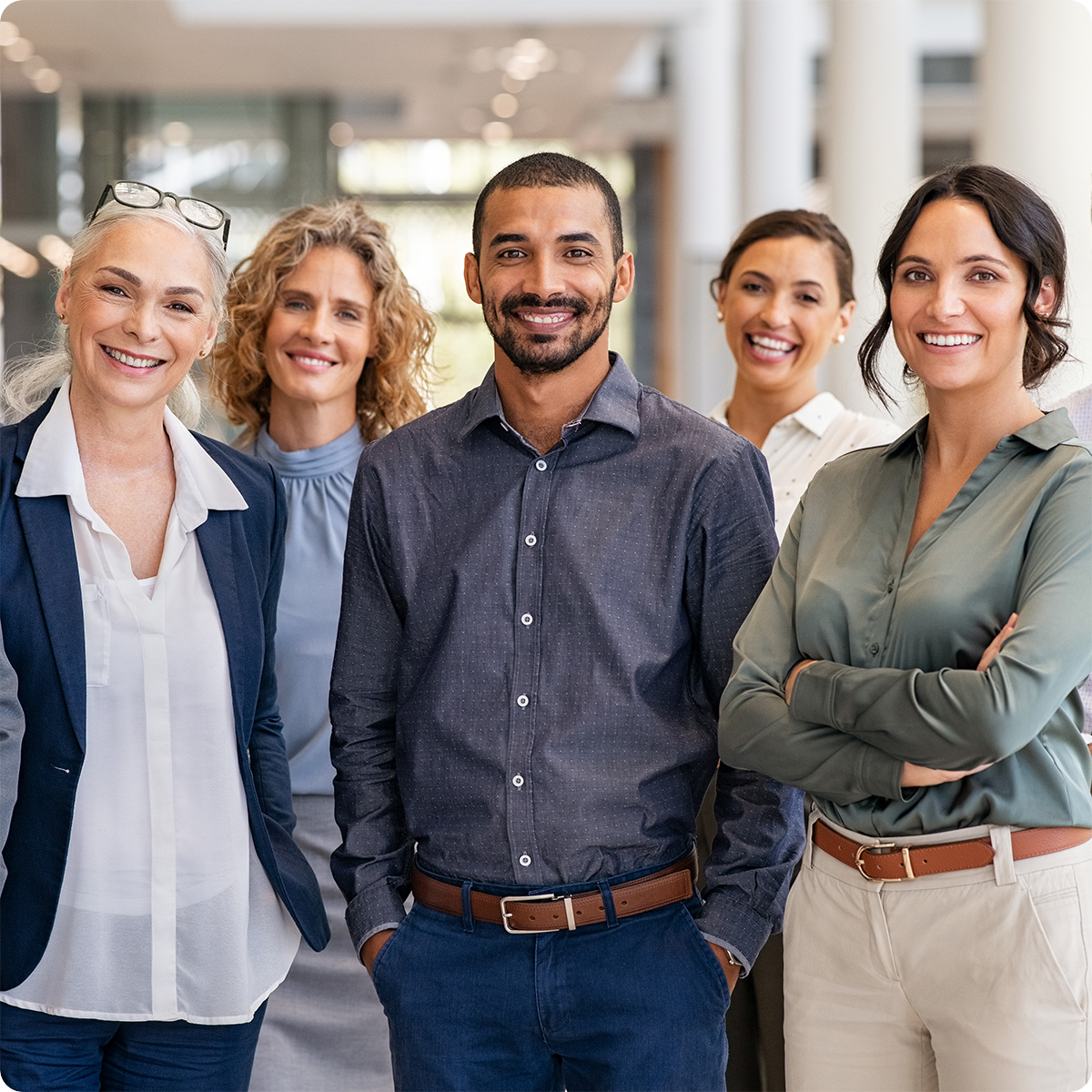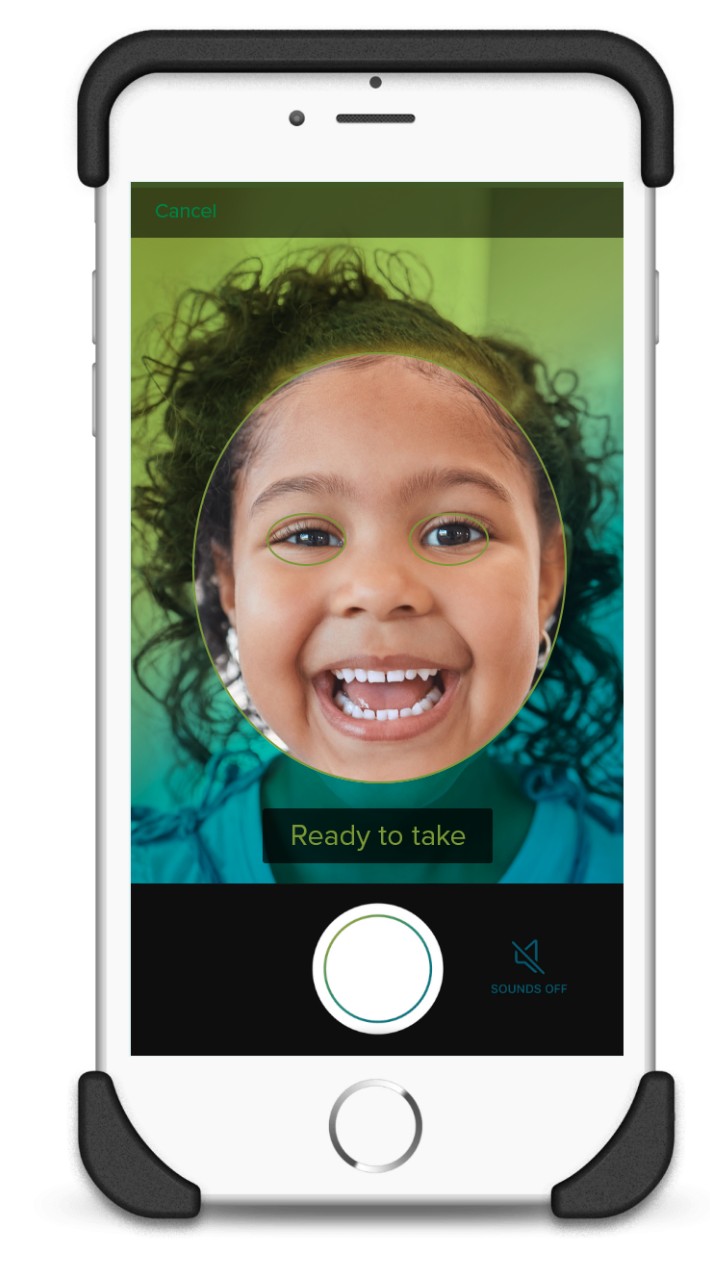 Our Product
We built our solution with several core tenets in mind: mobility; familiarity; simplicity (i.e. easy to add into existing workflows) and reliability.
Our vision screening products identify risk factors for vision impairment, which can help to resolve children's vision issues and help children reach their full potential. GoCheck's platform can be utilized for vision screening from 1- to 21-year-olds.
Thousands of healthcare providers use our technology to detect vision problems early when they can still be treated. These customers have already conducted over four million screenings using our technology.
Discover the Difference
We're not finished, though. We are continuously developing ways to improve our existing product suite, expand our product roadmap, and generate more value for our customers and community.