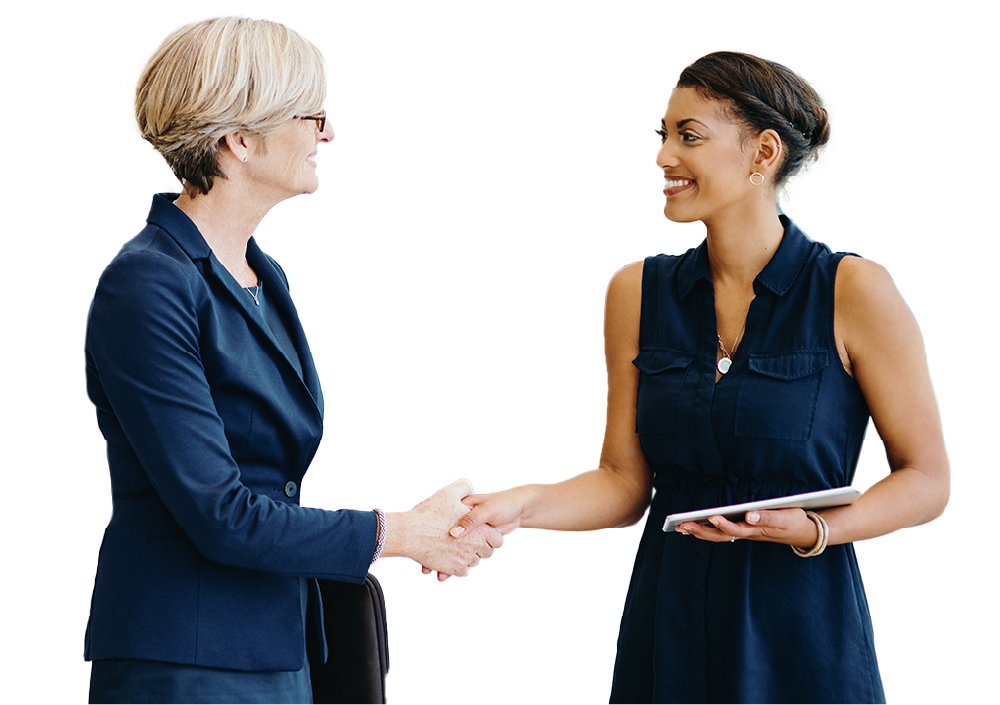 Vision Screening Reimbursement
Coverage for instrument-based photoscreening and visual acuity varies among Medicaid and commercial payers. Most major insurers have policies covering photoscreening. Payment is based on payer coverage determinations and member benefit coverage.
National payers like United Healthcare, Aetna, Cigna and Anthem (BCBS) have policies covering instrument-based vision screening. Medicaid coverage can vary so we encourage providers to check their state contracts.
An Affordable, Streamlined Approach

Preauthorization
The most effective way to determine whether coverage and payment is available for GoCheck Kids is to perform preauthorization. This will help determine not only if the payer covers these codes but also to determine if the patient has benefits for vision screening. Some patients with high deductible plans or basic coverage plans may not have coverage for ocular screening.


Photoscreening
The GoCheck Kids pricing structure provides an economical entry for photoscreening, a test recommended by the American Academy of Pediatrics (AAP) beginning as early as 1 year of age.¹ This pricing structure may allow practices to photoscreen all children, regardless of coverage.


Visual Acuity
Our visual acuity test uses more reliable and accurate testing protocols than traditional visual acuity wall charts. Blending modern technology and an intuitive user experience, we make it simple to conduct a visual acuity test from our iPhone platform.
Applicable CPT Codes For Photoscreening & Visual Acuity
Photoscreening CPT Codes
Two procedure codes describe instrument-based photoscreening:
CPT Code 99174* - Instrument-based ocular screening (e.g., photoscreening, automated-refraction), bilateral; with remote analysis and report. This code includes the ocular screening images captured in the office being secured and transmitted to a remote facility via electronic transfer for analysis, as well as the remote compilation of a report and findings.
CPT Code 99177* - Instrument-based ocular screening (e.g., photoscreening, automated-refraction), bilateral; with on-site analysis.
GoCheck Kids may qualify for either screening code, depending on use and configuration.
Visual Acuity CPT Codes
One procedure code describes visual acuity:
CPT Code 99173 identifies visual acuity testing.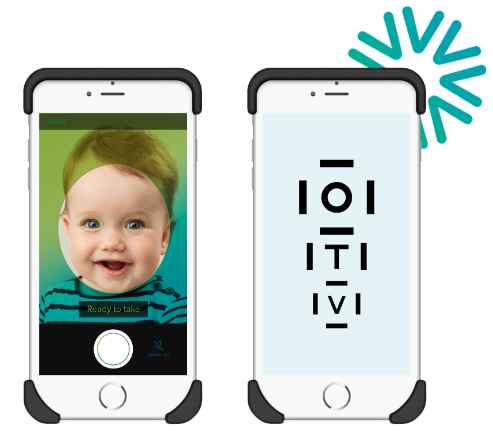 * Under the Correct Coding Initiative (CCI), CPT 99174/99177 should not be billed together because these procedures are similar in purpose. In addition, 99173 should never be billed concurrently with either 99174 or 99177.
What Ages Can Be Photoscreened Using GoCheck Kids?
GoCheck Kids photoscreener is indicated for use in children aged 1 to 6 years.
If GoCheck Kids Photoscreening Is Performed During A Well-Child Preventive Office Visit, What Modifier Should Be Used With CPT Code 99174 Or 99177?
For children between 3-5 years, modifier -33 may be used to indicate this is a USPSTF (US Preventative Task Force) recommended service. For children under 3 years or over 5 years of age, this would not be an appropriate modifier for photoscreening.
Can CPT 99173, 99174, or 99177 Be Billed Together?
No, they should not be billed together because these procedures are similar in purpose.
If GoCheck Kids Is Not Reimbursed, Can The Patient Be Billed For The Service?
In the case where GoCheck Kids is not reimbursed, the patient may be billed for the service if a signed Advance Beneficiary Notice (ABN) is on file. The ABN must be signed prior to the patient receiving the service in order for the ABN to be valid.
Where Can I Get More Information About Reimbursement?
GoCheck Kids Can Help
When it comes to meeting AAP guidelines and filling care voids, many pediatricians feel stuck due to high device costs and cumbersome workflow requirements. GoCheck Kids helps pediatricians detect vision issues at a low cost and with easy deployment. And early detection is key to prevent vision impairment and reduced developmental milestones.
Have Reimbursement Questions?
Email us today at reimbursement@gocheckkids.com.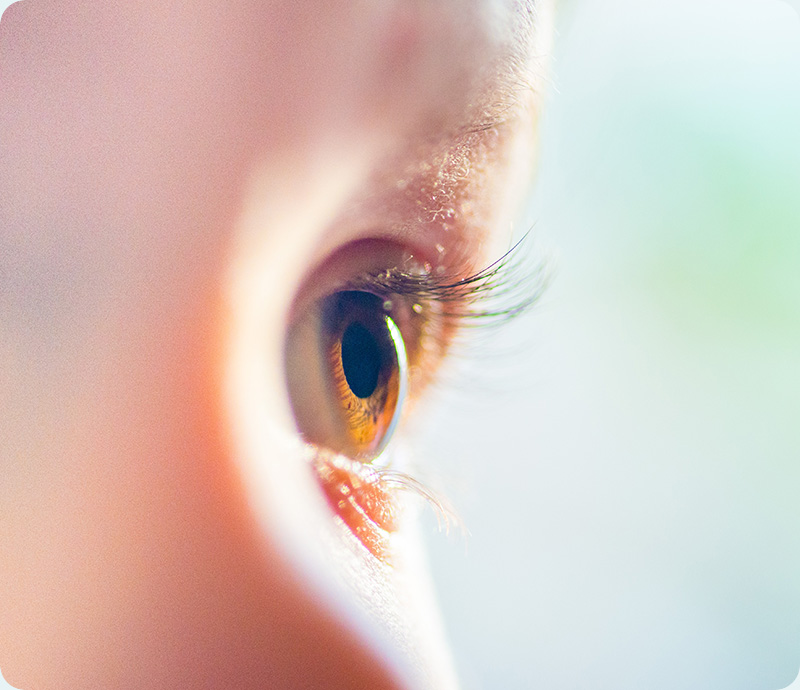 1 Donahue SP, Nixon CN; Section on Ophthalmology, American Academy of Pediatrics; Visual System Assessment in Infants, Children, and Young Adults by Pediatricians. Pediatrics. 2016;137(1):28-30.