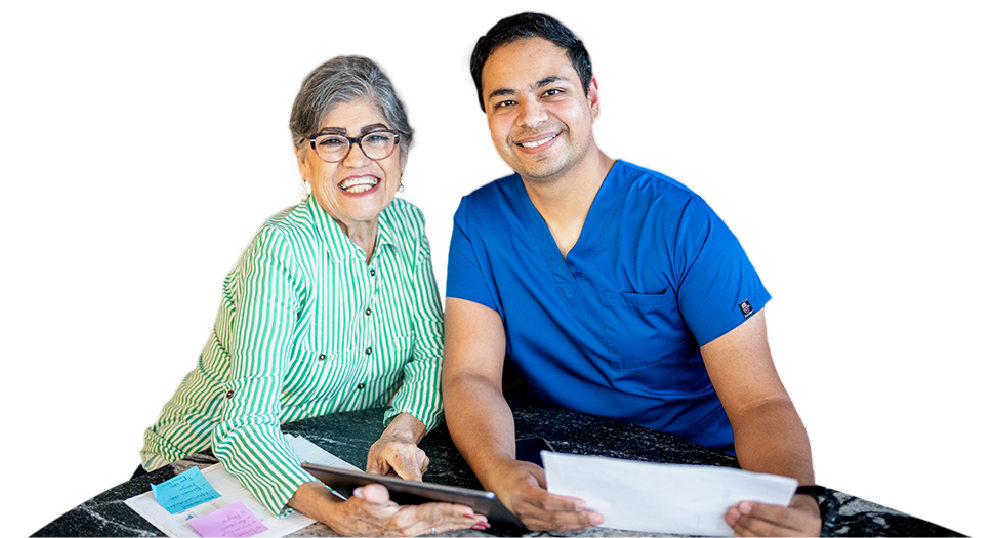 Committed To Your Success
The GoCheck Kids Customer Success team can train and provide ongoing support to your organization, helping you to achieve your screening goals. Whether you require technical assistance with utilizing our device; have questions about the workflow; or need help accessing the results via our web portal, eFax, or your Electronic Health Records, our Customer Success team is dedicated to working with you to address your needs.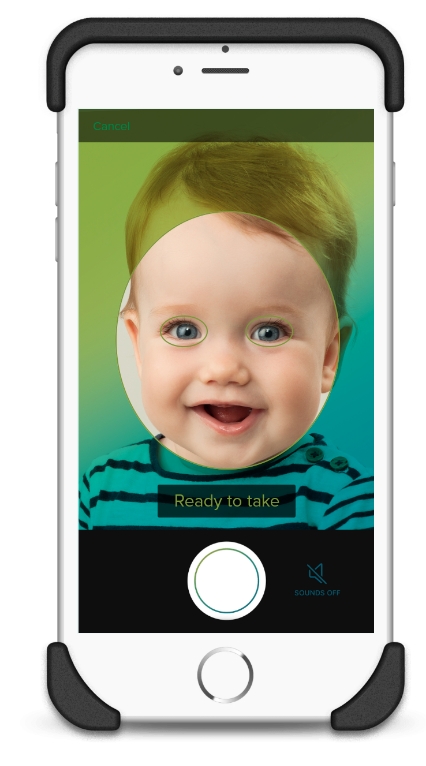 Technical Support
Our device is a mobile software solution that we remotely monitor and manage. This helps us provide efficient, hands-on technical support.
Software updates are automatically pushed to your device. Our platform makes it easy to update and continue screening with little-to-no impact on your workflow.
Some devices require you to send them back for software updates. We offer phone and email support as part of our subscription. No extra fees. We're here to help.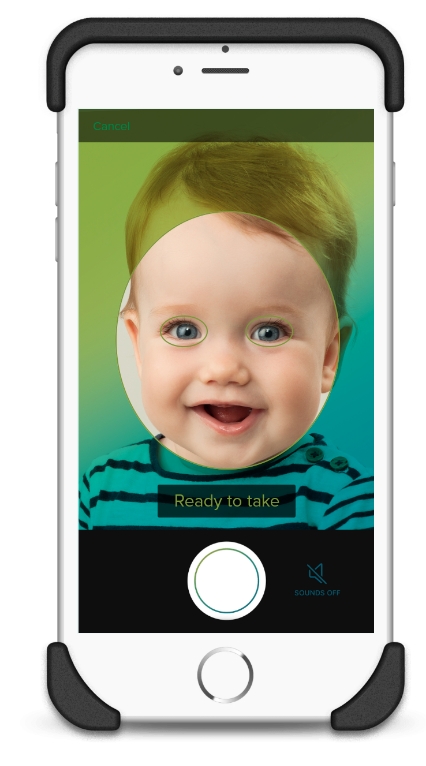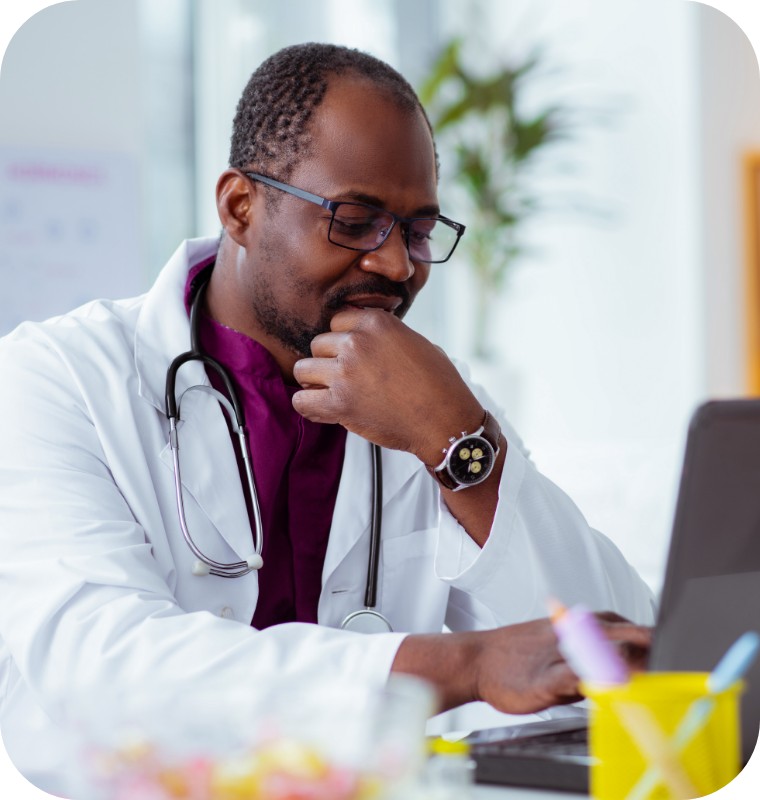 Training
You'll have access to our Learn Site which contains helpful how-to videos and resources for your practice. We also offer live webinar training to walk you through onboarding and answer your questions. We'll teach screening administrators how to manage and monitor your practice via our web portal so you can feel empowered from the start. We also have an on-site implementation option where a Customer Success Manager can come to you and handle every step of getting your system up and running quickly and easily. There is an added daily fee for on-site implementation.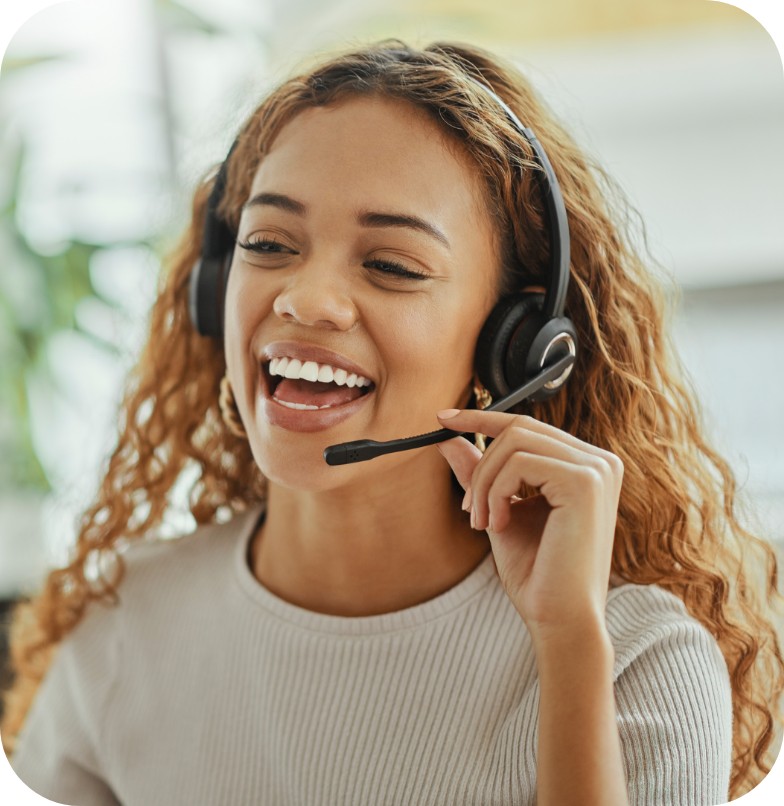 Relationship
All of our customers are assigned a dedicated Customer Success Manager who is responsible for understanding the specific needs of each organization and helping it achieve its screening goals. You'll have someone from the start helping you with onboarding, developing strategy, and pointing you in the right direction. Your Customer Success Manager will share product updates and announcements so you can be assured you have the optimal setup for your practice. We work to earn your trust - we do not have a call center or AI-driven customer success model. We believe that success is dependent on building a true partnership, not just a one-time transaction that puts the burden on you to figure it out.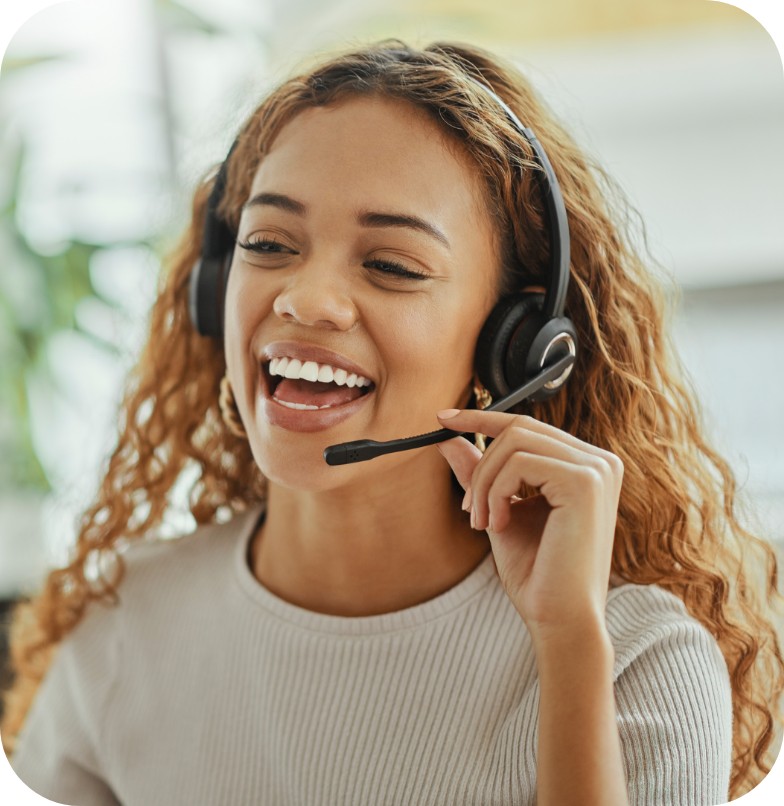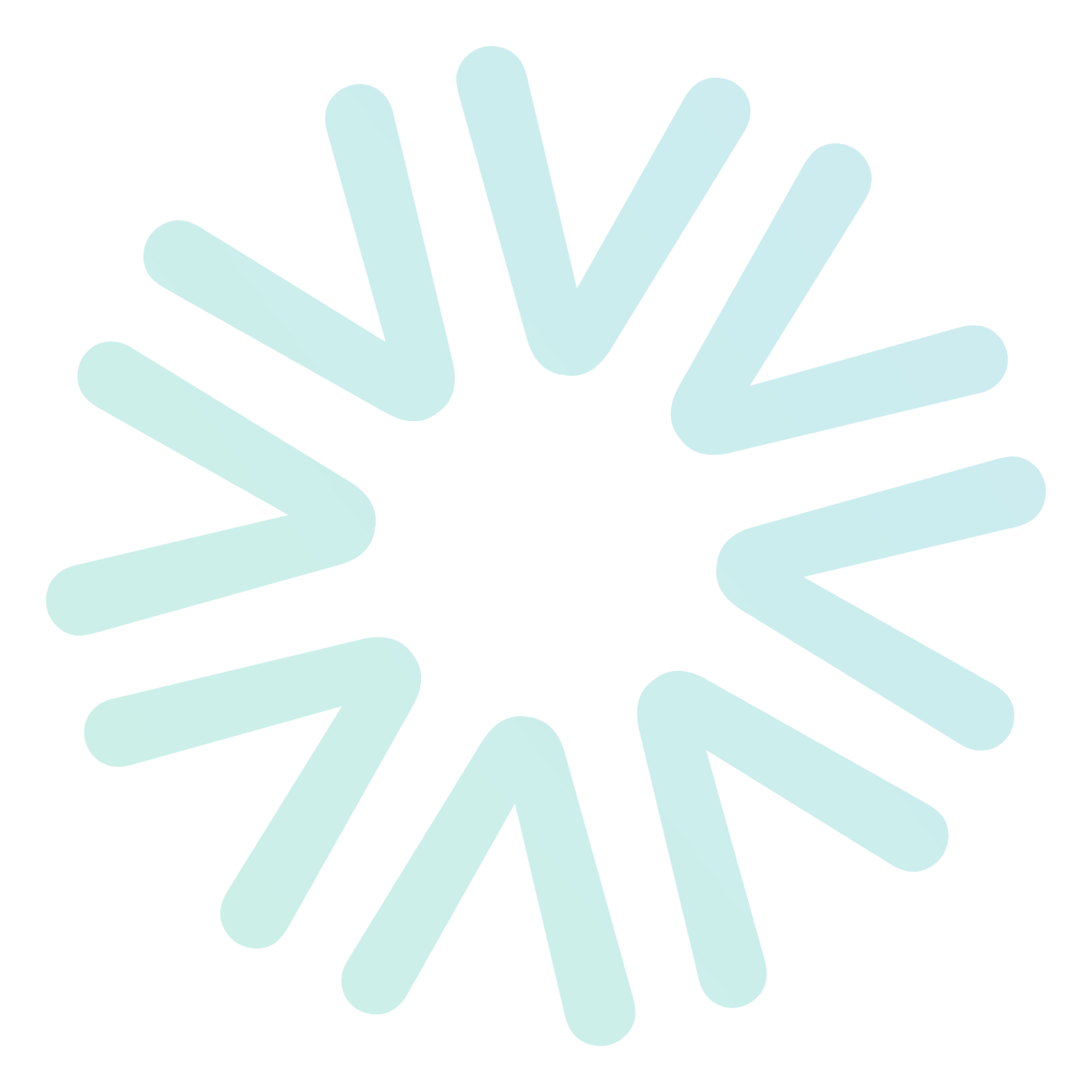 Learn More About GoCheck Kids
Onboarding & Training
Assigned Customer Success Manager to ensure your satisfaction
Live and tech-based training options to fit your practice
Existing Device Support
Photoscreening and visual acuity utilization reporting
Trend analysis and action planning
Adding a Device
Recurring check-ins to optimize usage and share product updates
Surveys to gather your product feedback