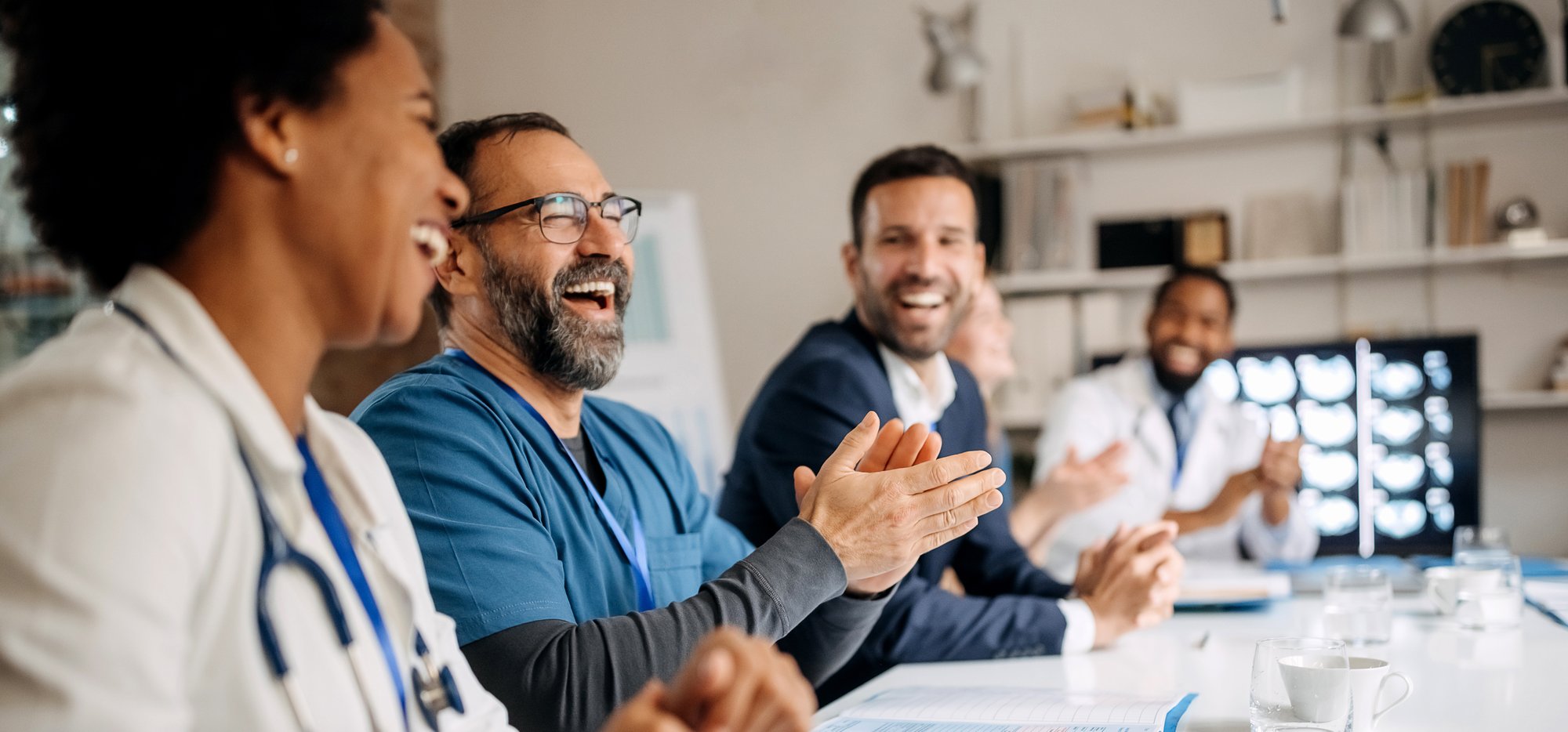 Addressing The Needs Of Pediatric Vision Health
GoCheck Kids works with organizations of all sizes to help them meet their vision screening goals. Thousands of pediatric providers trust our platform.
We understand each type of organization's unique challenges and have a dedicated customer success team that helps optimize your workflow and ensures screening success. Vision screening on our portable, kid-friendly iPhone allows all organizations we work with to screen effectively and efficiently.
Select an organization to see how GoCheck Kids can make a difference.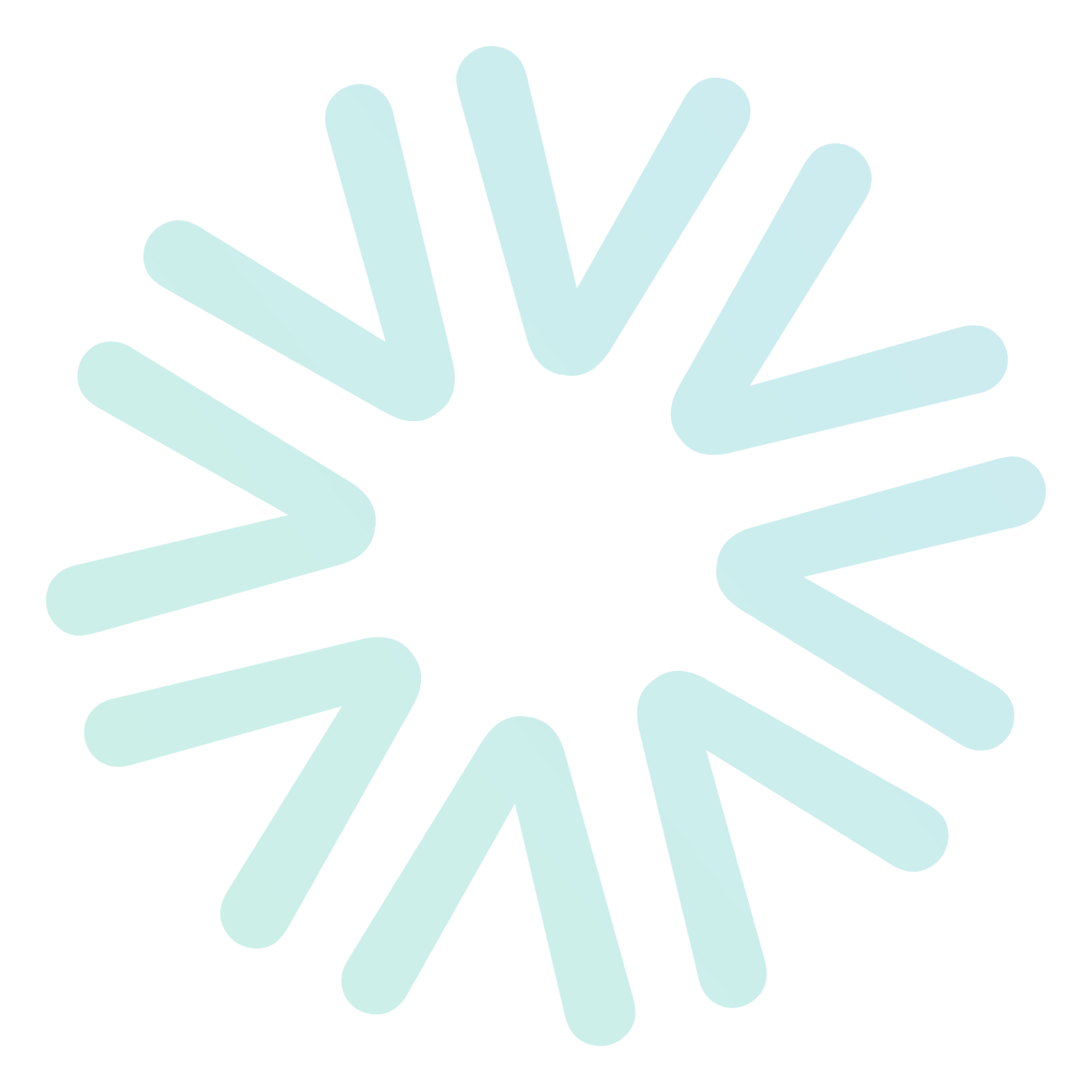 Hospitals and Health Systems
GoCheck Kids' vision screening solution creates workflow efficiencies through automatic data transfer and storage into a secure cloud-based portal. Our IT and customer success teams guide you through implementation and provide continuous product support.
Taking 1 minute or less to photoscreen, GoCheck Kids delivers instant results on the iPhone screen or in the portal enabling speedy referrals to specialists.

Whether in a private practice or a larger pediatric group, you need a reliable solution that helps you meet AAP, AAPOS, and AAO vision screening recommendations and doesn't add unnecessary steps to your workflow.


Photoscreening and visual acuity testing combined into one modern vision screener means you can vision test kids ages 1-21 without the need for bulky equipment and wall charts.

Federally Qualified Health Centers (FQHC)
FQHCs are faced with the challenge of providing comprehensive primary care and preventive services for all ages. At GoCheck Kids, we understand the need to improve access to care.

GoCheck Kids offers simple subscription pricing and no initial capital equipment expenditure. Our iPhone-based solution is familiar to your staff and children.
For the youngest patients, the critical Early and Periodic Screening, Diagnostic, and Treatment (EPSDT) requirements address everything from assessing developmental milestones to screenings, immunizations, physical exams, and more. That packs much into each visit. At a 1 minute or less to screen, GoCheck Kids easily fits into your center's processes.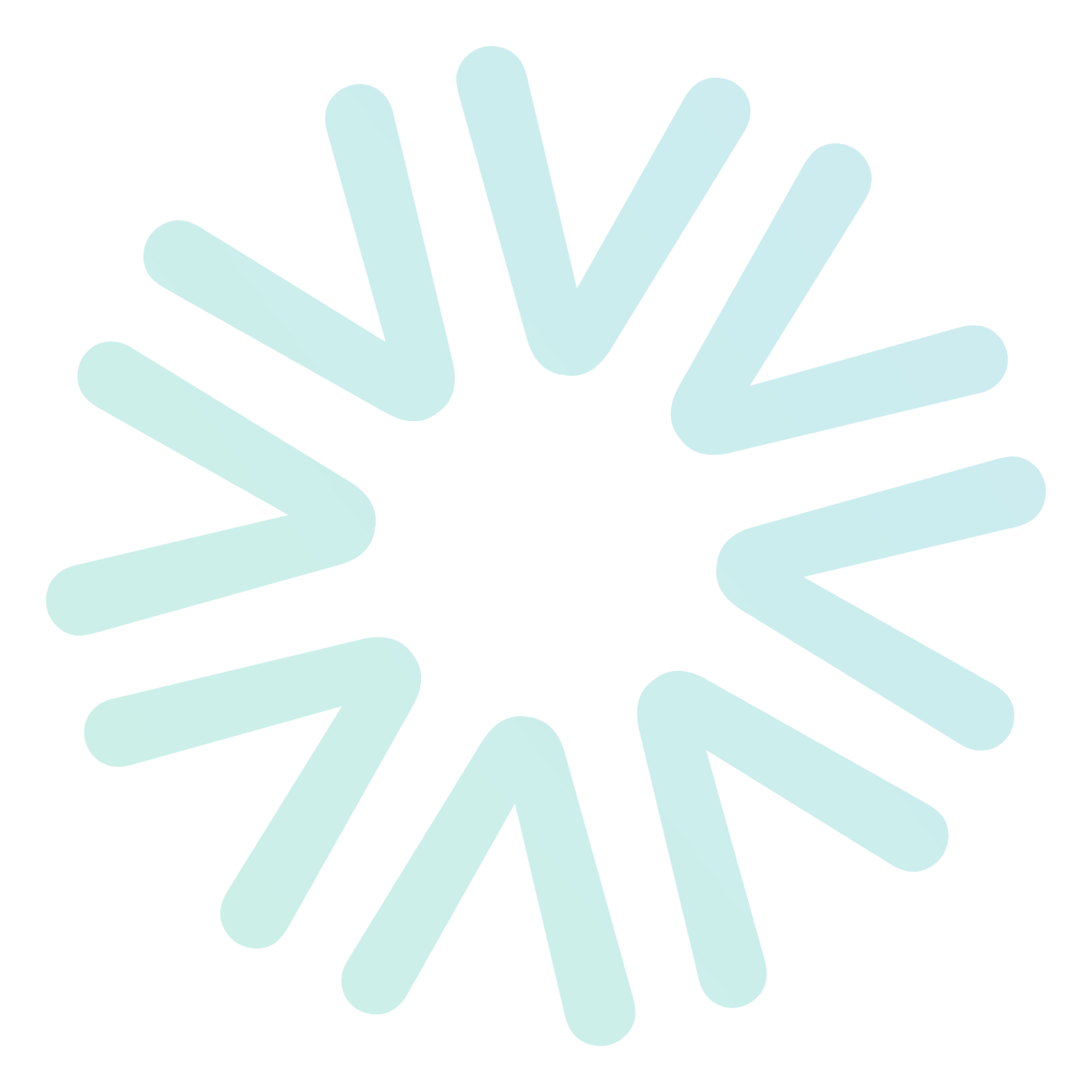 Performing evidence-based vision screening is essential to identifying vision issues and preparing Head Start and Early Head Start students for future academic success. GoCheck Kids partners with Head Start programs to help them meet the evidence-based vision screening requirements.

Our screener features photoscreening and visual acuity testing in one iPhone-based device giving you the ability to screen students of all ages and ability levels from one iPhone.


Head Start programs need a vision screening solution that is portable, accurate, and helps manage data. By providing quick and reliable results, the easy-to-use GoCheck Kids screener empowers Head Start programs to identify vision problems early and make appropriate referrals.

Screening children for vision impairment is an extremely important part of school health services. Many students with vision problems are first identified through school screenings. Our team works closely with you to ensure your vision screening program is comprehensive and fits your school's needs.
GCK Visual Acuity replaces traditional wall chart screening with a digital test using a smartphone. It is engaging for kids and can be more efficient than wall charts.
Student data is automatically uploaded to our secure, cloud-based portal which ensures ease of reporting and reduces manual error. Another benefit is the ability to provide easy-to-understand results to parents with our results summary functionality.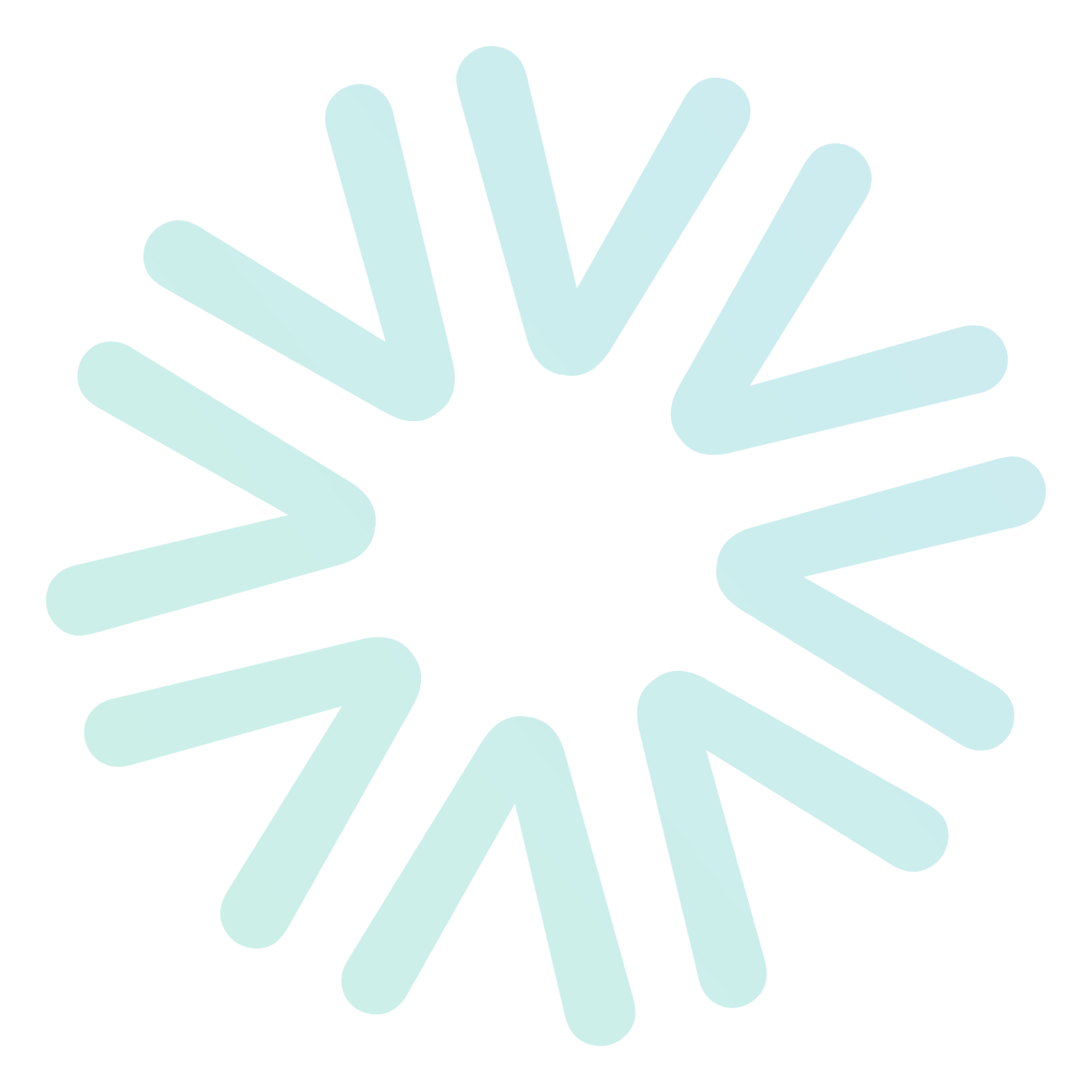 Many children with vision issues are not identified in time to prevent permanent vision loss and learning disabilities. It's important to identify risks (e.g. amblyopia) before permanent vision loss can take place and catching vision issues early leads to better outcomes. The AAP, AAO, and AAPOS recommend annual vision screening start at age 1 because identifying vision problems early can lead to better outcomes.
Photoscreening detects amblyopia risk factors in children too young for visual acuity testing. It uses a camera to take images of a child's undilated eyes to detect vision issues during early childhood that are not typically detectable by any other method.
When a child is old enough to read, doctors often use the wall chart to screen children. While this is an acceptable means to measure visual acuity, there are studies that suggest that children can memorize the letters or shapes before or during the test. This can lead to poor results. Visual acuity screening can be randomized using technology to ensure that the child is not memorizing the letters or shapes—effectively giving a more accurate result and understanding of the child's acuity.
GoCheck Kids is a compact and easy-to-use vision screening platform in a smartphone device. Photoscreening and visual acuity tests provide your physician, school nurse, Head Start, or screening organization a way to effectively screen your child's eyes and identify any risk factors that may lead to potential vision problems.
Why GoCheck Kids
We are dedicated to helping pediatric care teams meet vision screening mandates and reach their screening goals. The team at GoCheck Kids is committed to providing an effective, cost-effective, and secure digital vision screening platform for screening ages 1-21.
Clinically Validated
GoCheck Kids' clinical validation includes studies conducted at leading pediatric institutions, ensuring that healthcare professionals can rely on the accuracy and effectiveness of the screener in detecting vision problems in children.
Convenient Pricing
Our product offers convenient pricing through a simple subscription model that eliminates unexpected fees and allows for easy budgeting. No upfront capital expense is required. Our solution is updated, as necessary, so it's fairly uncommon to experience downtime.
Superior Portability
The portability of the GoCheck Kids screener allows healthcare professionals to easily screen children in various settings, including clinics, schools, and even remote or rural locations.
Peace of Mind Support
Our Customer Success team provides thorough onboarding support and ensure the device is incorporated into your workflow effectively. You'll also benefit from continuous ongoing monitoring and support.
Let's Talk About How We Can Help You Better Screen Pediatric Patients.
Provide us with information about your pediatric practice, health center, Head Start, school, FQHC, or screening organization, and we'll be in touch to schedule a demo.