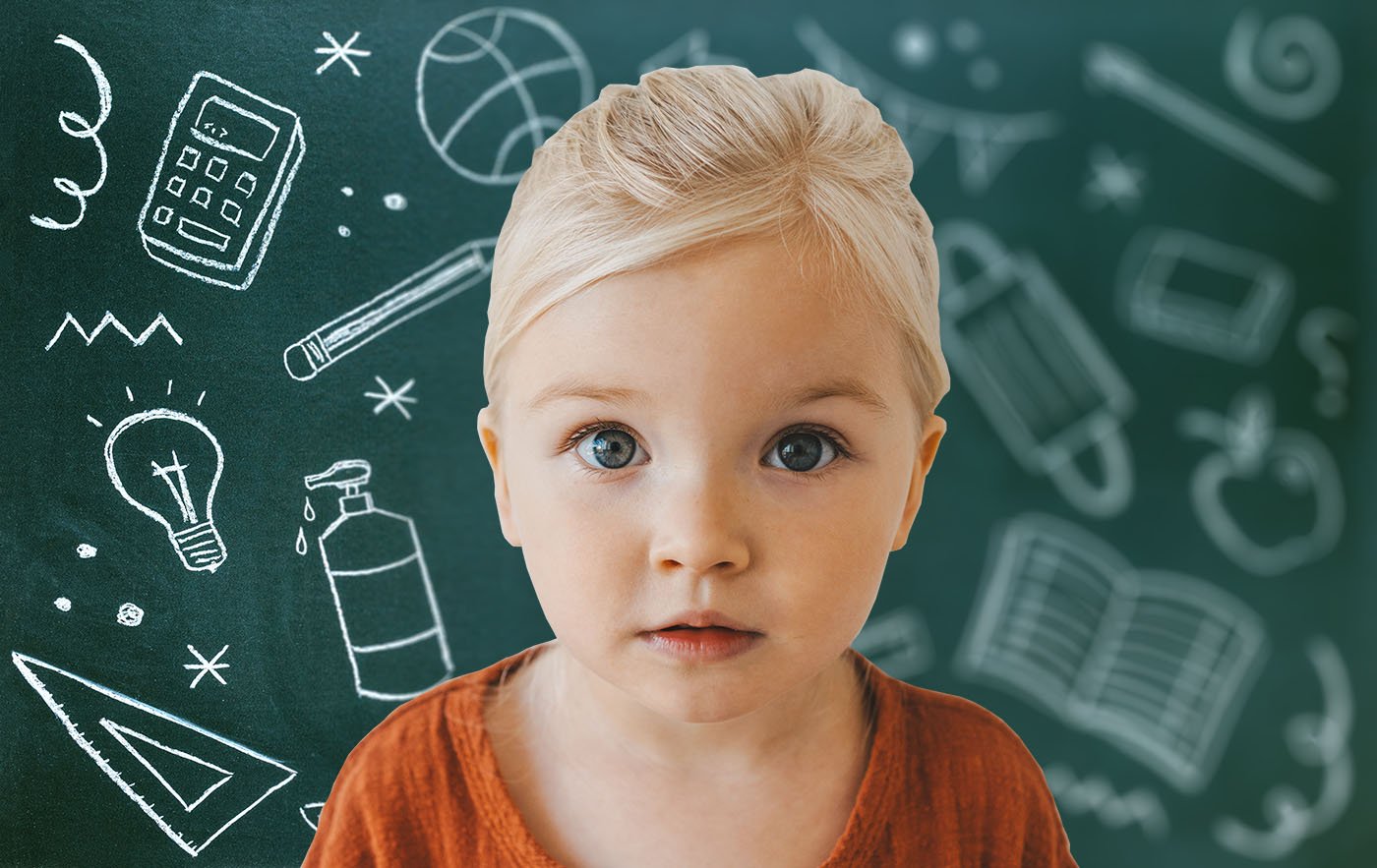 How do you know if the world is blurry to a young child?
Children needing vision correction rarely complain of symptoms. Visual acuity charts are easy to use but have limitations for young children. And GoCheck Kids is the only screener that qualifies for 3 CPT codes - the broadest opportunity to be reimbursed for vision screening.
EXPERIENCE IT IN ACTION
Check Kids' Vision Before They Can Read An Eye Chart
The American Academy of Pediatrics vision screening policies recommend instrument-based screening as early as 12 months with photoscreening being the most common type.
At Under A Minute, It's Faster Than Visual Acuity Chart Testing.
And it takes place at a shorter distance, ideal for exam rooms. It's not invasive, and no dilation is necessary. It's as easy as taking a photo with a flash.
The GoCheck Kids photoscreener is the only one built around a smartphone. Our software evaluates the image's light reflection pattern and scores for different risk factors. The pediatrician decides whether to refer the child for a comprehensive eye exam.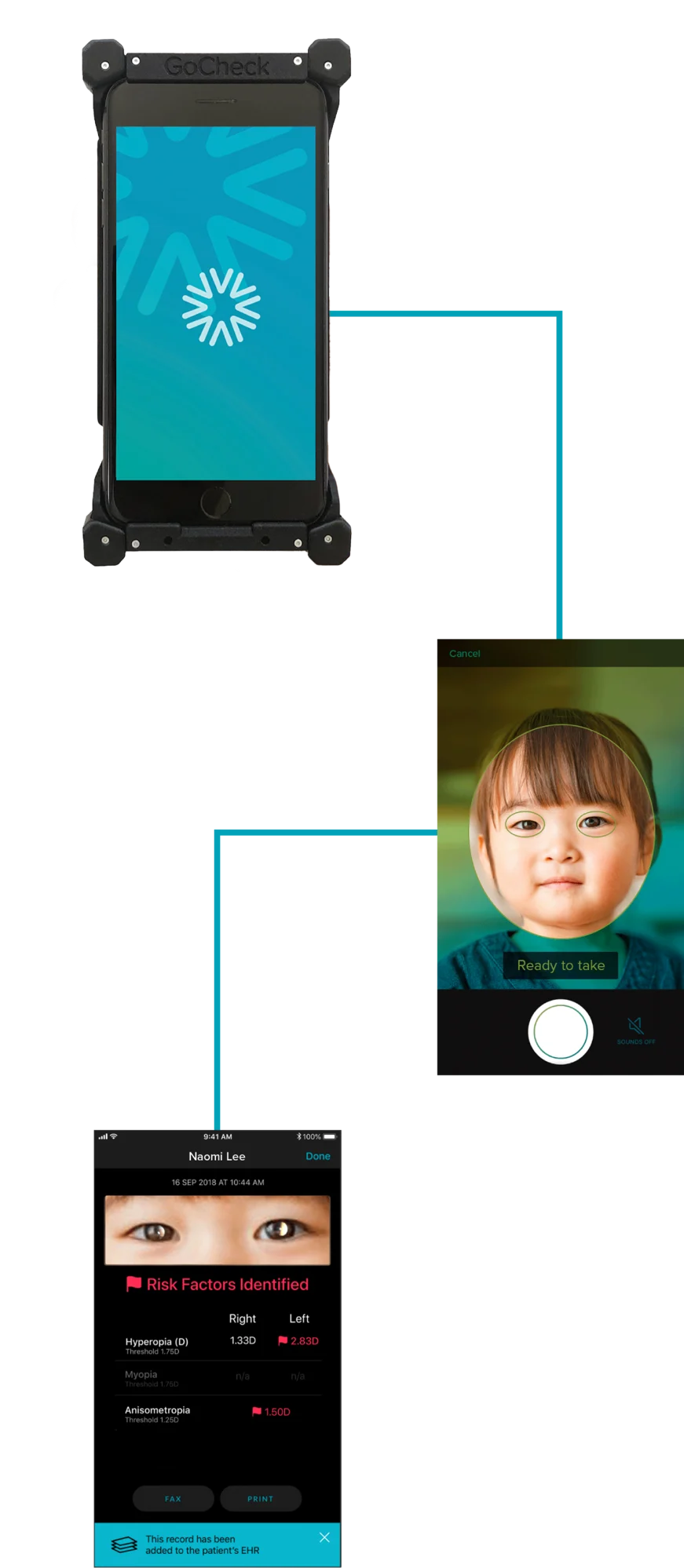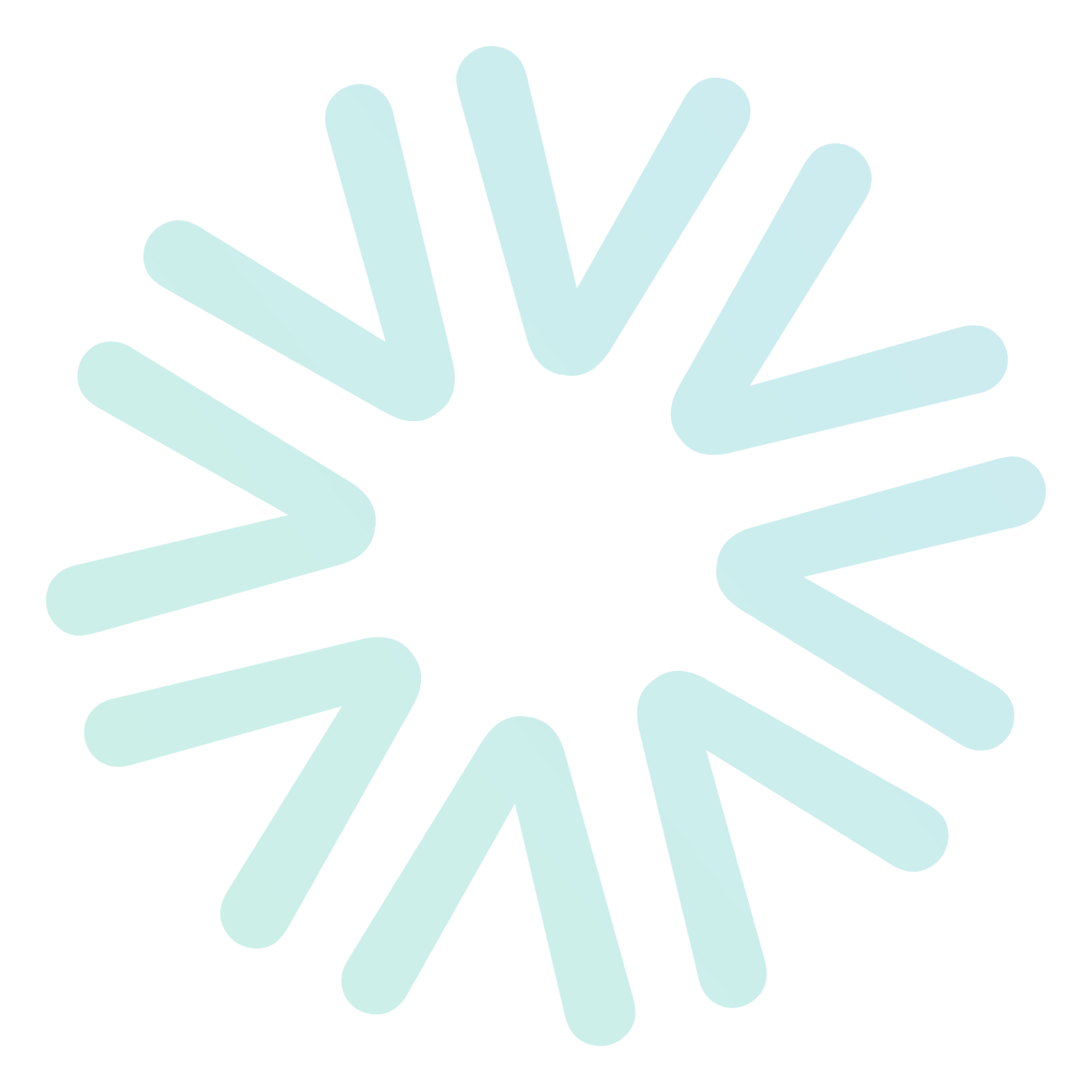 Early Detection, Better Outcomes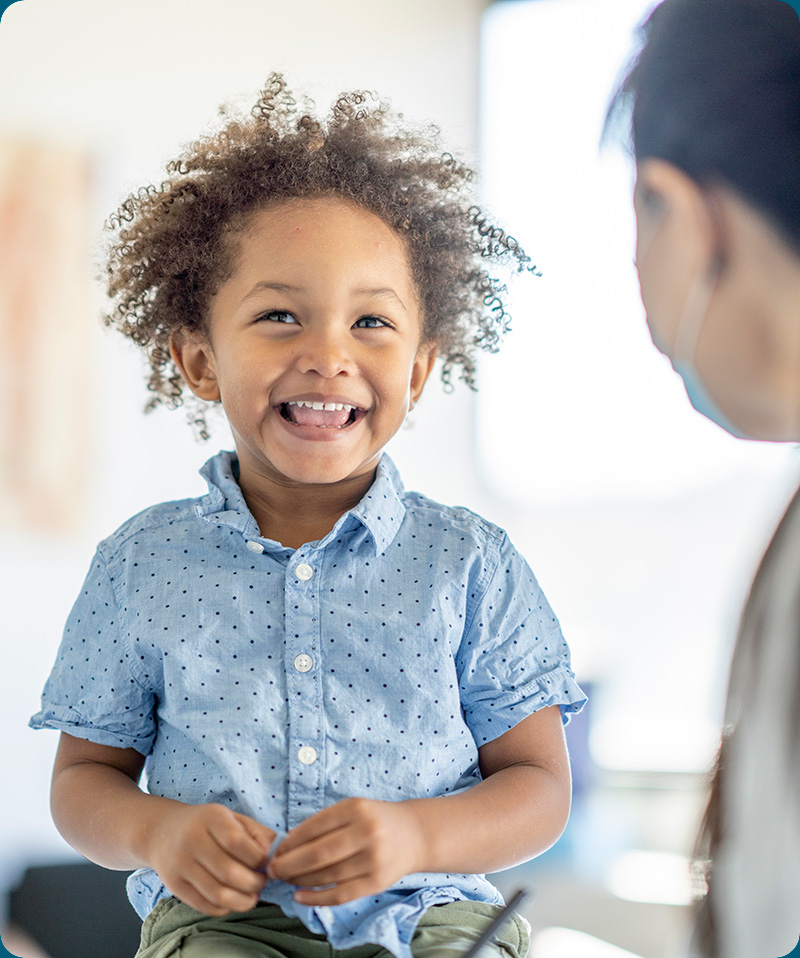 Our screener detects the presence of conditions that are risk factors for amblyopia, including:


Anisometropia
Asymmetrical refraction

Strabismus
Eye misalignment
Earlier treatment means better outcomes. Children start off right in preschool, kindergarten, and grade school. That can affect the trajectory of their lives.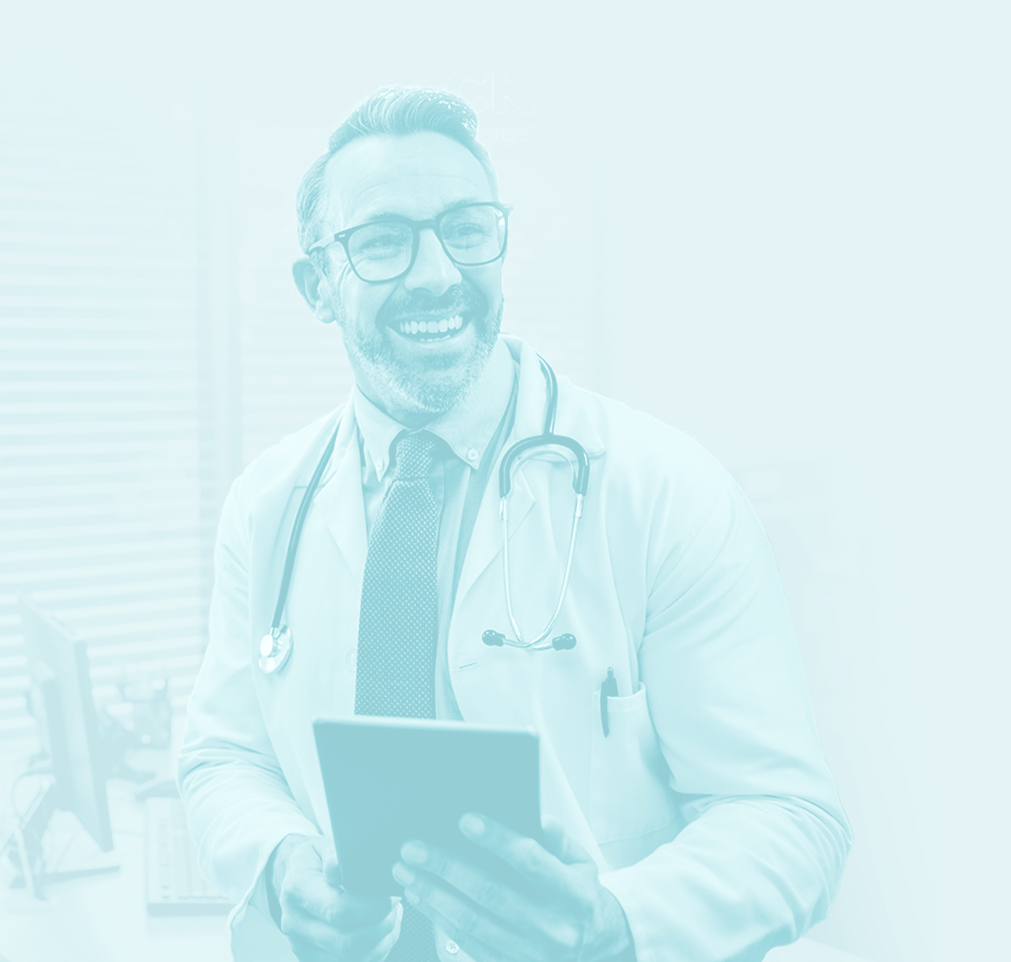 Deciding if a photoscreener is right for your practice?
Does it integrate with your electronic health record?
Does it offer the best return on investment for your practice?
The answers are yes with GoCheck Kids.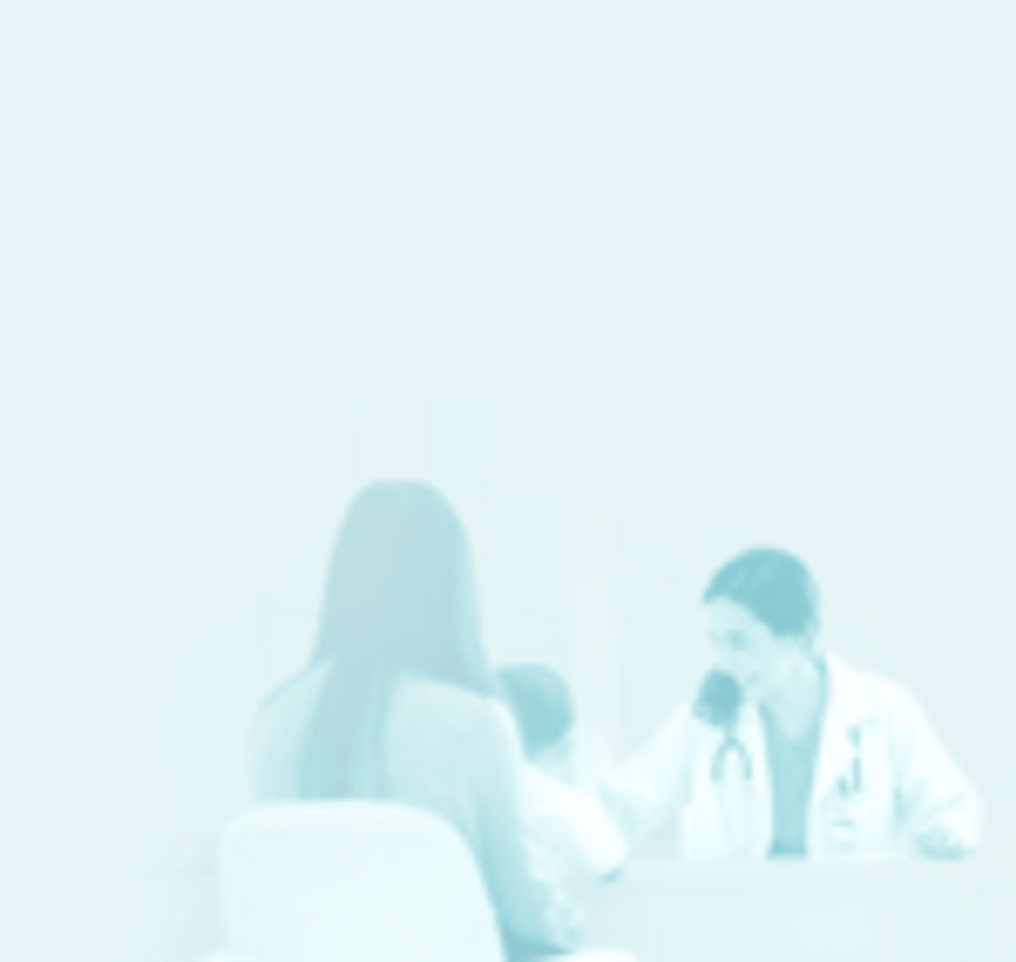 Two-way electronic health integration—upload patients into the app & immediately upload results to the patient record
No capital expenditures – subscription pricing with regular updates

Configurable pricing to provide the most value to your pediatric network

Easily fits into your workflow, saving time, improving quality of care, improving capacity for care
GoCheck Kids is the only screener that qualifies for both photoscreening CPT codes.