Photoscreening Protects Kids

from Preventable Vision Impairment and Blindness
Learn about ocular photoscreening and why it's AAP recommended. Get introduced to the only clinically valid photoscreening app to meet the recommendations.2
What is Ocular Photoscreening?
Photoscreening is a pediatric vision screening technique wherein a camera and flash are used to determine refractive errors and identify risk factors for amblyopia.1
A photoscreener detects amblyopic risk factors such as hyperopia, myopia, and anisometropia and estimates their severity.
Read More...
Read Less...
The American Academy of Pediatrics (AAP) now recommends photoscreening beginning at ages 1-3.2
If a child is measured as having a high risk for amblyopia, they should be referred to a pediatric ophthalmologist or optometrist so they can be tested directly for amblyopia and receive proper treatment.
Only screens that present risk factors in accordance with the American Association for Pediatric Ophthalmology and Strabismus (AAPOS) 2013 guidelines for referral threshold are identified as risks.1
Dr. Sean Donahue, chief of pediatric ophthalmology at Vanderbilt University, summarizes photoscreening well:
"The advent of photoscreening technology provides a mechanism to be used in conjunction with or to supplant traditional ocular examinations with eye charts to detect the risk factors for amblyopia and other treatable refractive errors.

Photoscreening provides a means to perform a quicker and more efficient vision screening than traditional methods.

The availability of handheld photoscreening devices, such as GoCheck Kids, significantly improves the portability, accessibility, and affordability of such devices."3
Amblyopia (lazy eye) is the leading cause of vision loss in kids but is almost always treatable if detected early3
Treatment efficacy declines starting at age 5, early detection and treatment are key4
Why is Photoscreening Recommended?
Vision screens conducted by pediatricians at annual well-child visits often include a red reflex examination with an ophthalmoscope and a visual acuity test.7
However, examinations with ophthalmoscopes may not determine if amblyopic risk factors are present.6
Read More...
Read Less...
Results that appear normal using an ophthalmoscope may have amblyogenic risk factors, especially if the amblyopia is not strabismic.
Also, deprivational and refractive amblyopia are more difficult to find using an ophthalmoscope.
And while visual acuity is the preferred method for vision screening past the age of 5, studies have shown that there is a 0% positive predictive value for traditional visual acuity testing at 3-4 years of age.7 At this age, children are too young to fully understand a visual acuity test, limiting its effectiveness.
Considering that 15-20% of children have amblyopic risk factors and 3-4% have amblyopia, pediatricians are lacking a detection tool that effectively screens children too young for a visual acuity test.1
The Solution:

GoCheck Kids Photoscreening App
We ship you iPhones. Our technology and clinical experts ensure success.
Nurse or tech takes photo during well-child visit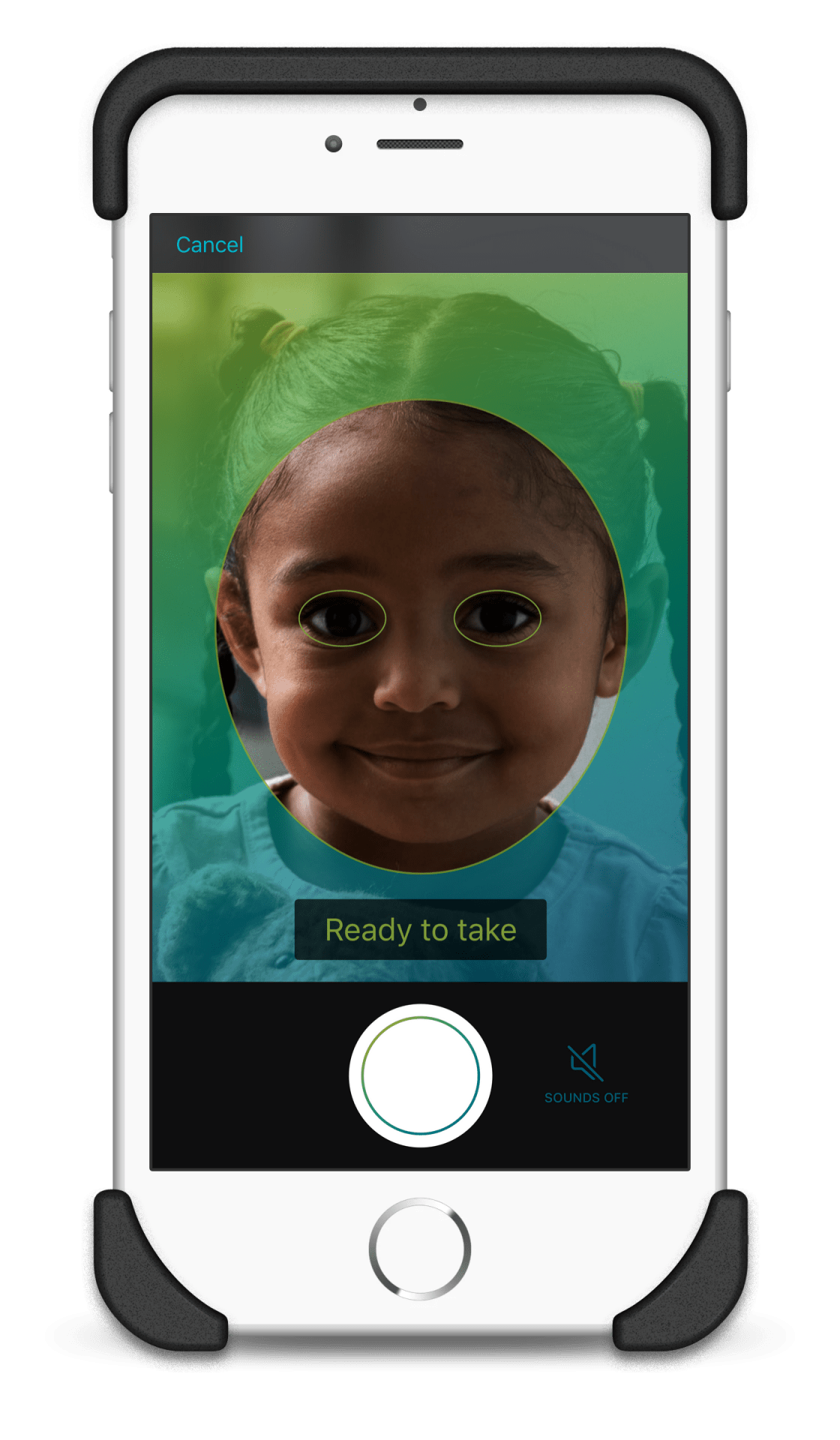 App identifies risk factors and referral decision is made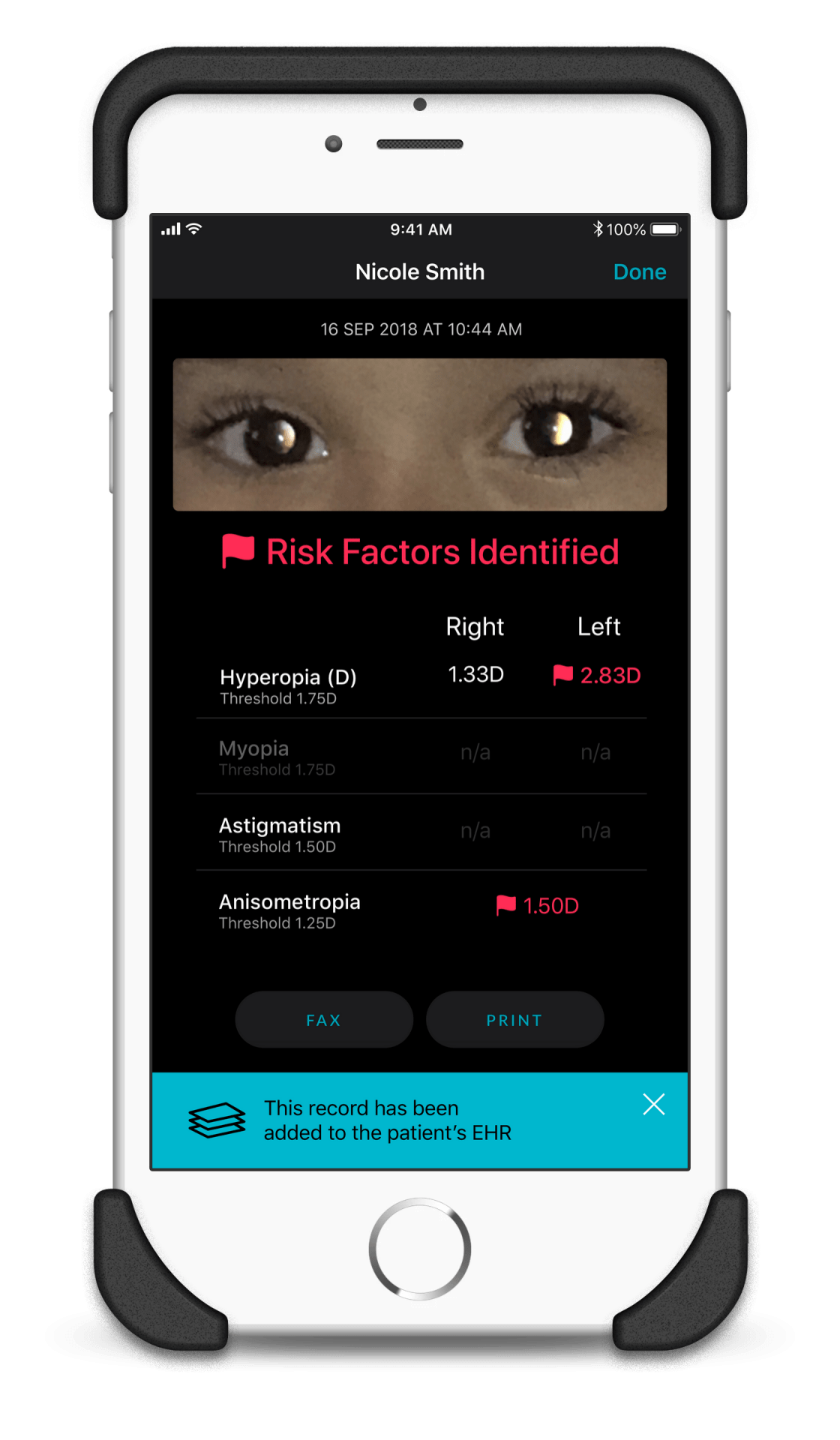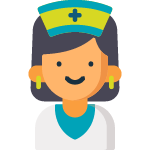 Meet AAP Recommendations
The AAP, AAPOS, and AAO recommend photoscreening starting as early as age 1 and visual acuity attempted at age 4. Perform both with GoCheck Kids.1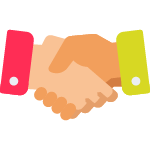 Partner with Vision Experts
Leverage on device results or expert remote image analysis for optimal reimbursement and referrals.
"In our primary care practices, we've found that when we bring together clinical quality and advanced technology, we can deliver state-of-the-art healthcare more efficiently to reduce friction and create a better patient care experience. GoCheck Kids is doing that with a solution that provides exceptional clinical results with a high return on investment."
Dr. Jonathan Miller, Medical Director of Value-Based Care
Nemours Children's Health System
What GoCheck Kids Photoscreening Detects:
Myopia
Hyperopia
Anisometropia
Astigmatism
Strabismus*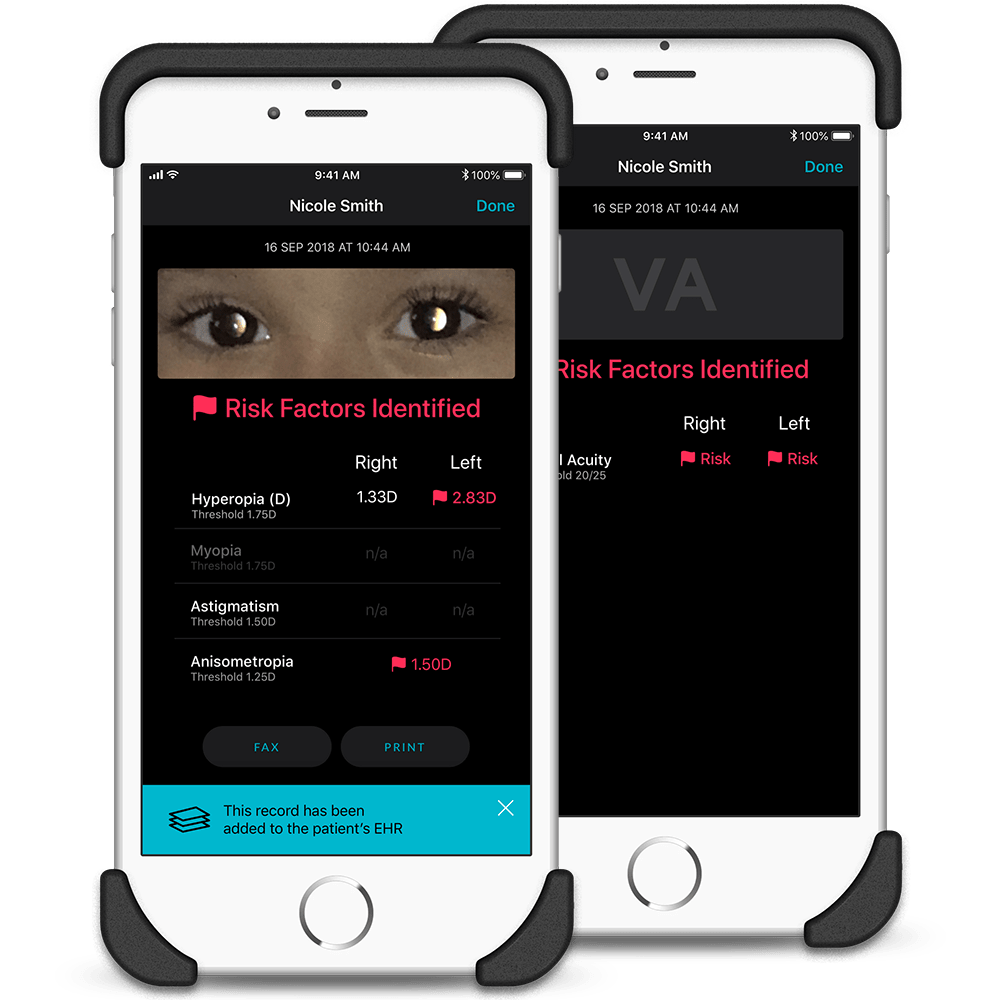 *Strabismus is determined by evaluating the position of the corneal reflexes during manual grading.
"Detecting [eye] issues in young kids has always been tough, [but] GoCheck Kids is very quick and efficient, which makes both the patients and their parents very happy."
Dr. April Mattingly, Pediatrician
Norton Children's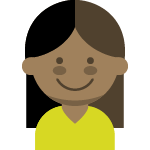 PROTECT KIDS
Protect kids' vision and learning potential and increase quality metrics by meeting the AAP, AAPOS and AAO vision screening recommendations. You can leverage on device results or expert remote image analysis for optimal reimbursement and referrals.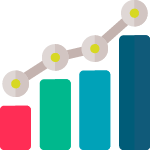 GENERATE ROI
Pediatric vision screening doesn't have to be a loss-leader. With GoCheck Kids, you can generate revenue through CPT Codes 99173, 99174, and 99177. With no capital expenditure and an all inclusive subscription, your organization will experience a healthy ROI.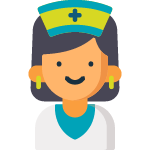 INCREASE SATISFACTION
GoCheck Kids' bidirectional EHR integration and familiar device and operating system means delighted providers and parents. Contact us to see how we partner to plan your vision screening program and ensure a successful implementation.
The World's Only Pediatric Photoscreener with
Bidirectional
EHR
Integration




Cerner and eClinicalWorks are in development and we are looking for integration partners.
Frequently Asked Questions:
Do you have to buy iPhones?
No. We provide the iPhones which means you do not have to undergo a capital expenditure or take on large risk.
Is GoCheck Kids Trusted?
Yes. Many thousands of pediatricians trust GoCheck Kids and 99% stick with the program after their pilot.
Is GoCheck Kids Clinically Valid?
Yes. It's FDA-registered and backed by peer reviewed literature and leading pediatric ophthalmologists.
Your Photoscreening Detection Plan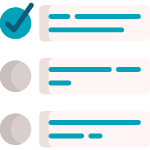 How do we plan your vision screening program?
We work to understand your unique workflow needs and billing requirements.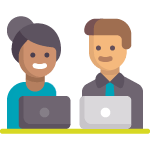 How do we ensure your successful implementation?
We configure deployment, send you iPhones, and train and support your staff ongoing to ensure they are performing best practice screening.
Fill out the form below and a success manager will respond within 24 hours.
Protecting Kids from Preventable Vision Impairment and Blindness With: