Protect Kids from Preventable Vision Impairment and Blindness
GoCheck Kids helps healthcare professionals provide early and effective vision screening.
Protecting Kids from Preventable Vision Impairment and Blindness With:





Vision Impairment: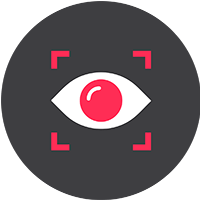 The #1 disabling childhood condition in USA1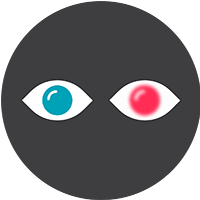 Leads to learning disabilities and blindness2,3,4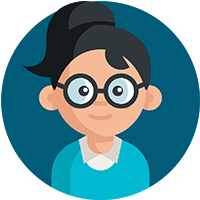 Almost always treatable if detected early5,6
Why Aren't Most Kids Detected Even Though Early Screening is Standard of Care?
Historically, pediatric vision screening devices have been:
Capital intensive
Non-integrated
Difficult to scale
Hard to operate
Enter
GoCheck Kids
We ship you iPhones. Our technology and clinical experts ensure your success.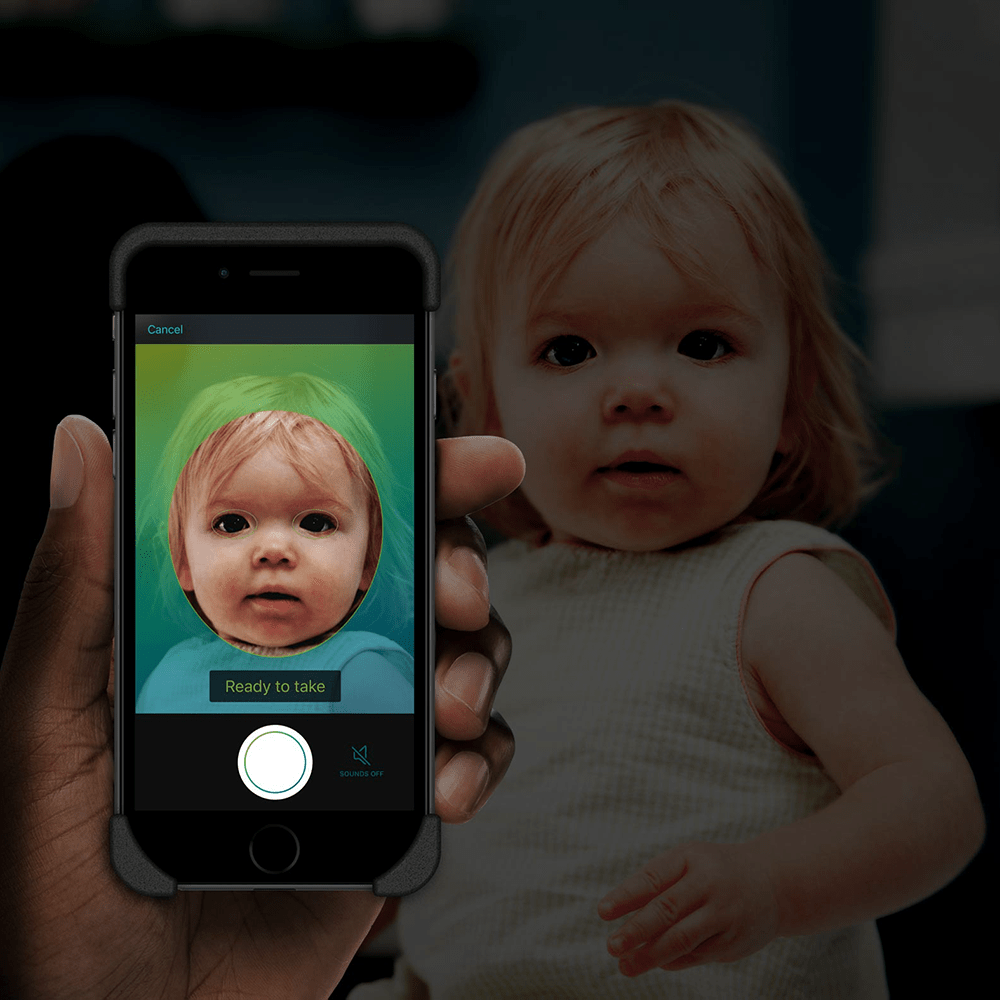 All inclusive subscription pricing. Healthy ROI via CPT code reimbursement.
Bidirectional EHR Integration
Easily standardized throughout a network
Modern and familiar device and interface
"In our primary care practices, we've found that when we bring together clinical quality and advanced technology, we can deliver state-of-the-art healthcare more efficiently to reduce friction and create a better patient care experience. GoCheck Kids is doing that with a solution that provides exceptional clinical results with a high return on investment."
Dr. Jonathan Miller, Medical Director of Value-Based Care
Nemours Children's Health System
Your Complete Vision Screening Solution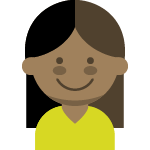 PROTECT KIDS
Protect kids' vision and learning potential and increase quality metrics by meeting the AAP, AAPOS and AAO vision screening recommendations. Providers receive instant results with your choice of partnering with clinical experts through remote image analysis.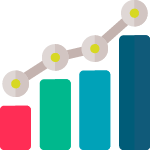 GENERATE ROI
Pediatric vision screening doesn't have to be a loss-leader. With GoCheck Kids, you can generate revenue through CPT Codes 99173, 99174, and 99177. With no capital expenditure and an all inclusive subscription, your network will experience a healthy ROI.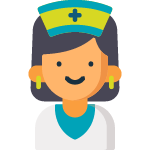 INCREASE SATISFACTION
GoCheck Kids' bidirectional EHR integration and familiar device and operating system means delighted providers and parents. Learn how we partner to plan your vision screening program and ensure a successful implementation.
"We explored a few options but picked GoCheck Kids because it produces immediate results, is easy to use, and is the most cost-effective option."
Dr. Jason Terk, Pediatric Leader
Cook Children's
The World's Only Pediatric Vision Screener with Bidirectional EHR Integration


Frequently Asked Questions:
Is GoCheck Kids Clinically Valid?
Yes. It's FDA-registered and backed by peer reviewed literature and leading pediatric ophthalmologists.
Do We Have to Buy Equipment?
No. We provide the equipment which means you do not have to undergo a capital expenditure or take on large risk.
Fill out the form below to get the only cost-effective and bidirectionally integrated pediatric vision screener for your organization.