The Void In Care
The most prevalent disabling childhood conditions are vision disorders including amblyopia, strabismus, and significant refractive errors.¹ Early detection increases the likelihood of effective treatment; however, less than 15% of all preschool children receive an eye exam, and less than 22% of preschool children receive some type of vision screening.
This is where we come in.
Our Vision
We envision everyone seeing what life has to offer.
Where children, adults, and physicians are never in the dark because innovative technology detects correctable vision disorders while they can still be treated.
Where prevention prevails, healthcare costs diminish, and everyone has access to affordable care.
We foresee a future where everyone can see what they're capable of.
Leading Children's Hospitals Voted Us #1 Global Pediatric Health Innovator at SXSW
Impact
GoCheck Kids serves over 6,500 pediatric teams in the U.S. and Europe in their quest to prevent vision impairment, the most prevalent disabling condition among children in the U.S. and many countries. Vision diseases usually lead to compromised learning, blindness, and even death. We made early screening affordable, reducing the cost by over 60% by leveraging the iPhone's manufacturing scale. It's FDA-registered and CE certified.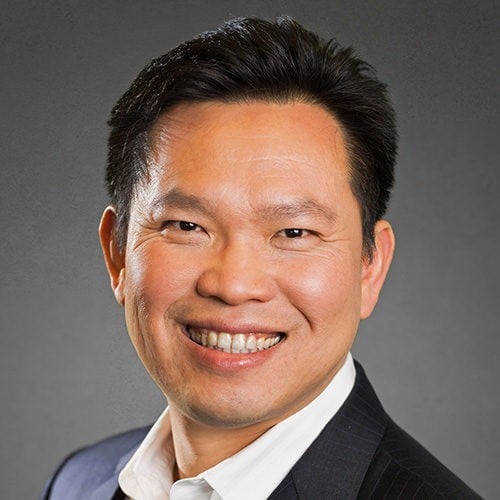 Our Founder, Dr. David Huang
Co-inventor of Optical Coherence Tomography, the most widely used diagnostic in ophthalmology, Dr. Huang is the Peterson Professor of Ophthalmology and a Professor of Biomedical Engineering at the Oregon Health and Science University. He has 16 issued patents and 14 pending patents in the areas of OCT, mobile health testing, tissue engineering, and corneal laser surgery. He has been the principal investigator of five National Institutes of Health research grants totaling over $20 million. He has published more than 170 peer-reviewed articles and edited six books.
Medical Advisory Board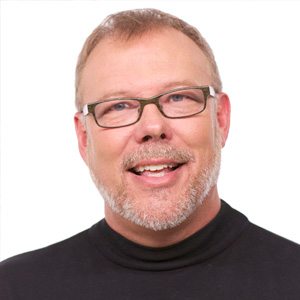 ALAN GREENE
Pediatrician
---
Renowned pediatrician and father of four, Dr. Alan Greene, graduated from Princeton University and received his MD degree from the University of California, San Francisco.
He is the Founder of DrGreene.com, cited by the AMA as "the pioneer physician Web site", the creator of KidGlyphs, an iPhone app that uses graphics, spoken words, and text to help children communicate beyond their verbal skills and teach them both reading and memory skills, and the Chief Medical Officer of Scanadu.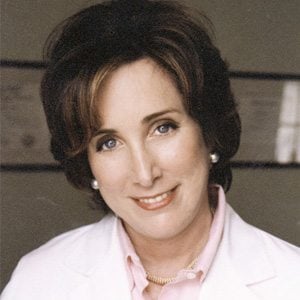 PAMELA GALLIN
Pediatric Ophthalmologist
---
Pamela F. Gallin, M.D., F.A.C.S. is the highest ranking female surgeon at NY Presbyterian where she is a Clinical Professor of Ophthalmology in Pediatrics at the Morgan Stanley Children's Hospital of NY Presbyterian and The Edward S. Harkness Eye Institute of Columbia University Medical Center.
She is Director Emeritus of Pediatric Ophthalmology and Adult Strabismus and the Fight For Sight Children's Eye Clinic after 25 years as Director.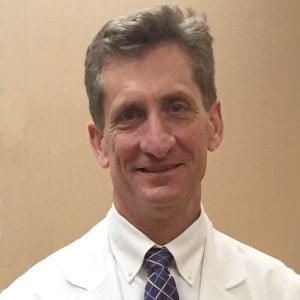 SEAN DONAHUE
Pediatric Ophthalmologist
---
Dr. Sean Donahue is currently associate professor at Vanderbilt University in the Department of Ophthalmology, with a joint-appointments in Pediatrics and Neurology. He is also director of the Ophthalmology Residency Training Program, director of the Ophthalmology Clinical Trials Unit, director of the Pediatric Ophthalmology Fellowship and medical director of the Tennessee Lions Eye Center for Children at Vanderbilt Children's Hospital. He was recently named chief of Pediatric Ophthalmology.
Our Team
James Drew

Enterprise Sales Director

Scott McCale

Head of People

Maria Cianciotto

VP of Quality & Regulatory