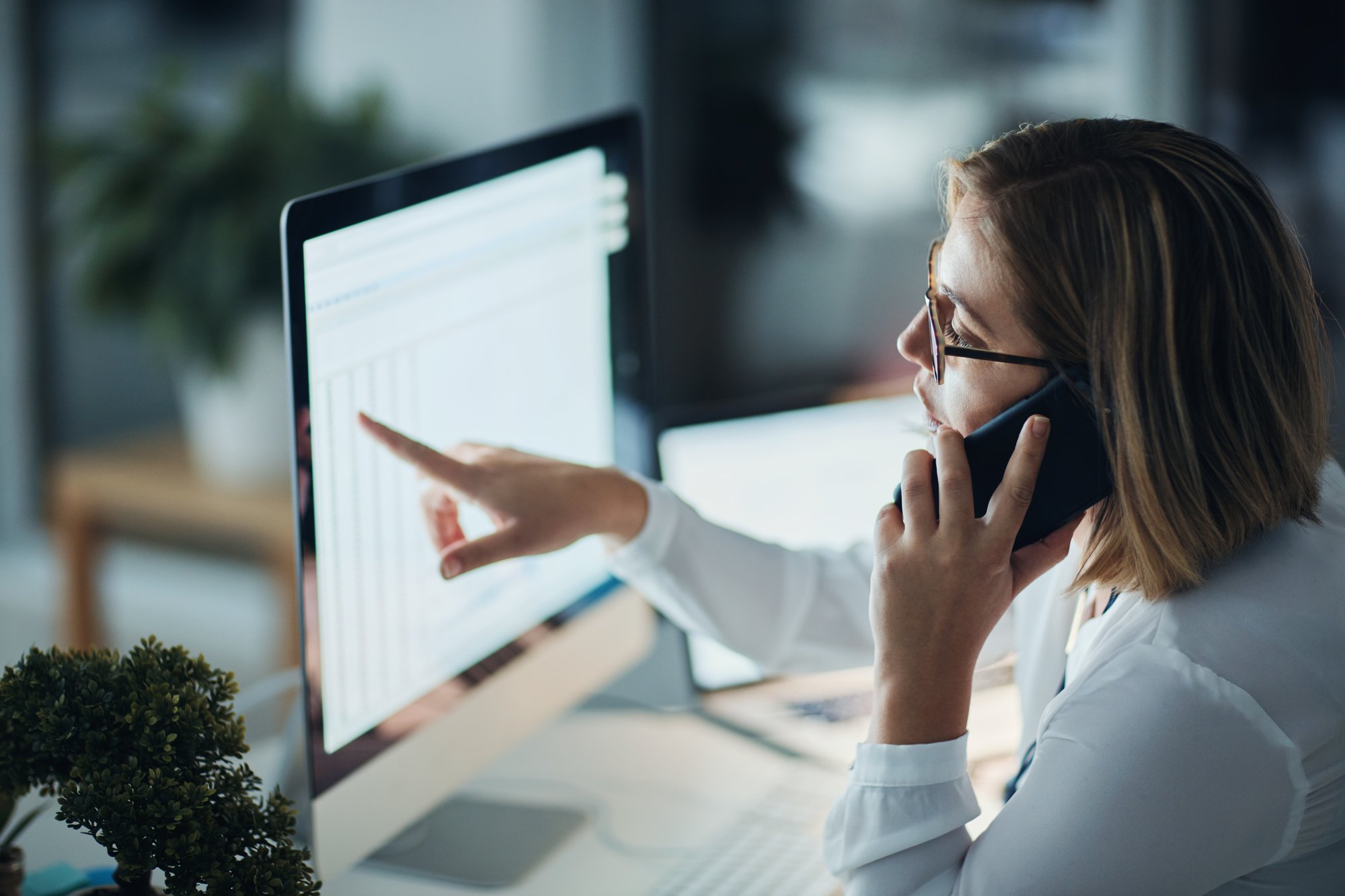 The Entire GoCheck Kids Team Is Dedicated To Your Success.
Pediatric offices, school nurses, and Head Start programs are busy caring for patients and students. There's little time for other activities. We understand that. That's why we have provided the following resources to help you get what you want and need quickly.
Onboarding & Training
Speed to screening is essential. You need to get up and running fast. Our dedicated Learn Site can help.
Existing Device Support
Checked out our Learn Site already? If you didn't find the answers you need, please call our support team at (866) 633-9243.
Adding a Device
Already a GoCheck Kids customer? Simply fill out a brief form and we'll get the order moving.