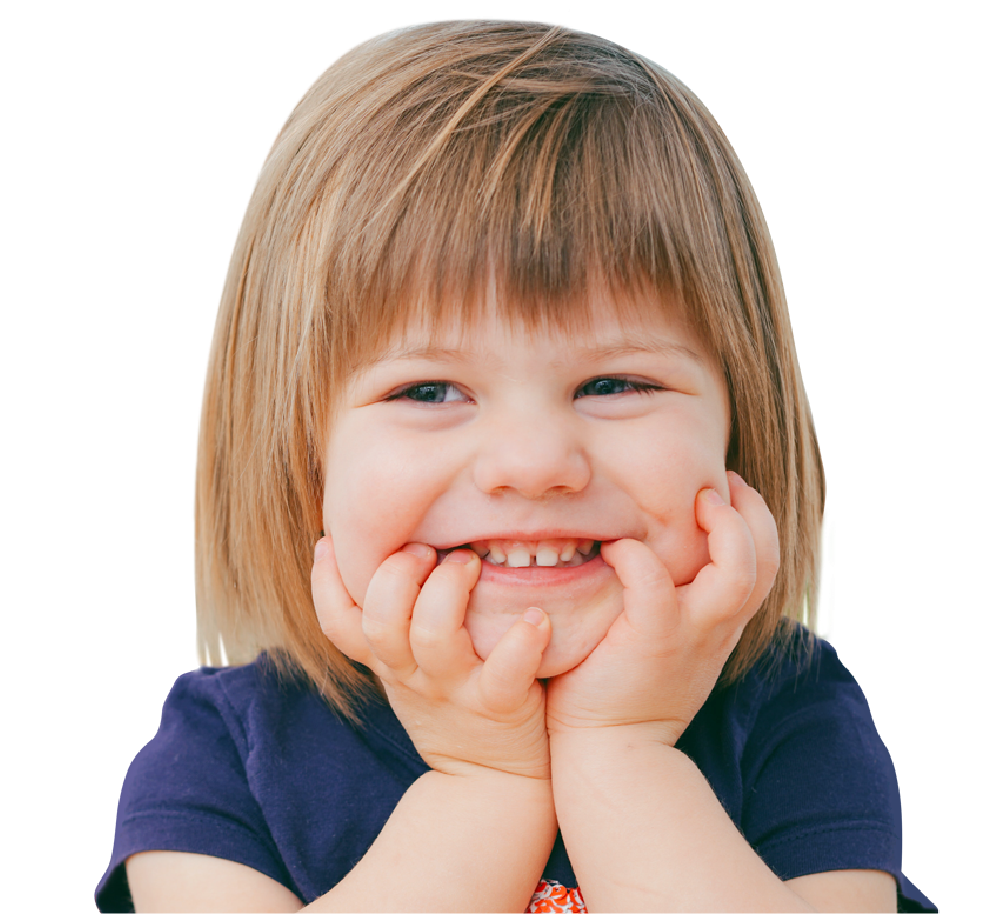 Improved Patient Care & An Attractive ROI
GoCheck Kids' photoscreener and visual acuity screener are cost-effective and can improve outcomes. There are no up-front capital expenditures required - we provide the iPhones and have a monthly subscription fee model. Early detection helps children avoid vision loss and meet developmental milestones.
Organizations can benefit from improved workflows and decreased administrative burden:
Easily fits into workflows – Photoscreening takes less than a minute.

Mobility of device allows for ease of transport between screening locations

Real-time reporting means automatic uploading of patient results to GoCheck Kids' secure portal

eFax and Print capability decreases administrative time associated with conducting screenings and reduces manual error

GoCheck Kids has the capability to enable bilateral EHR integration with leading EHR vendors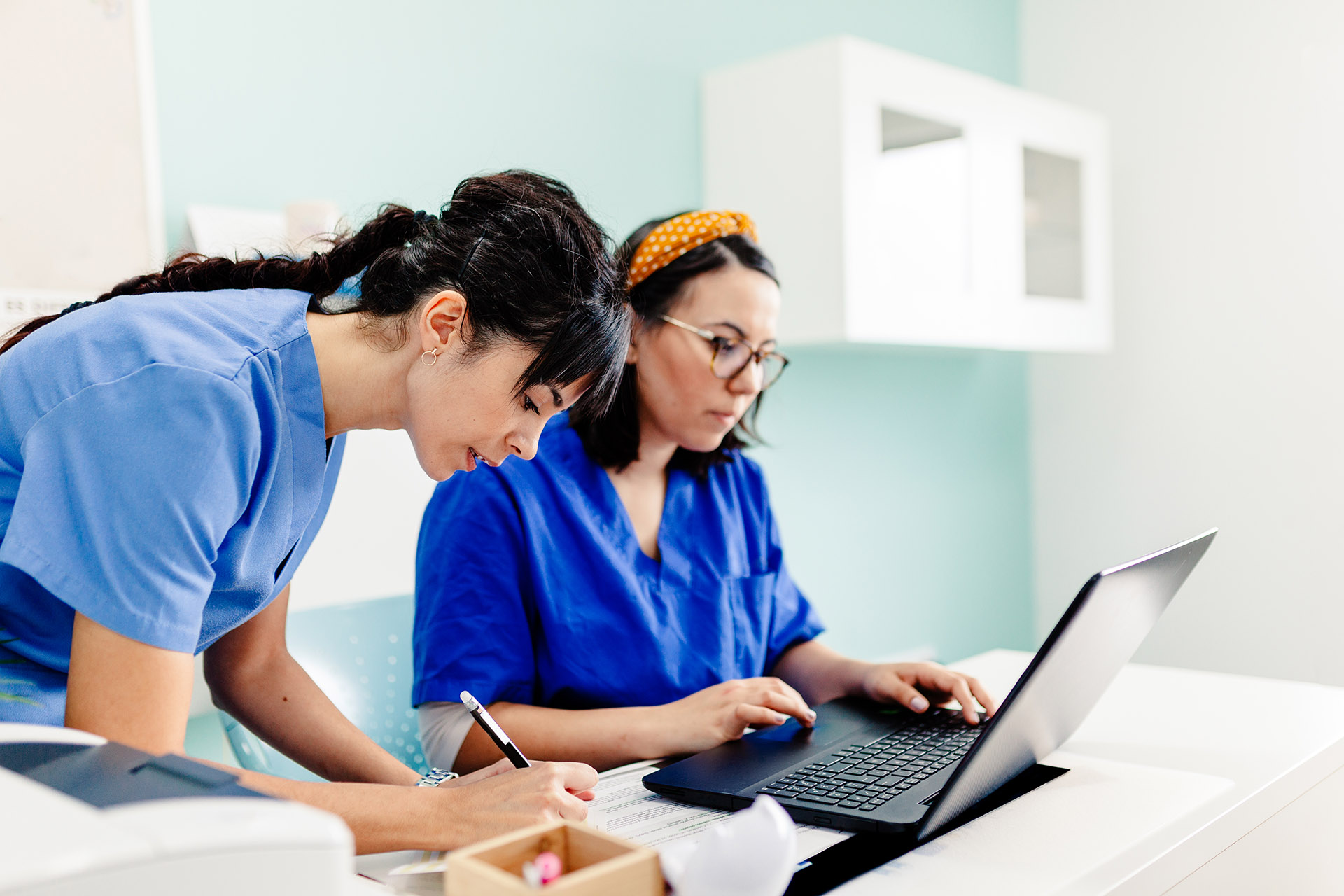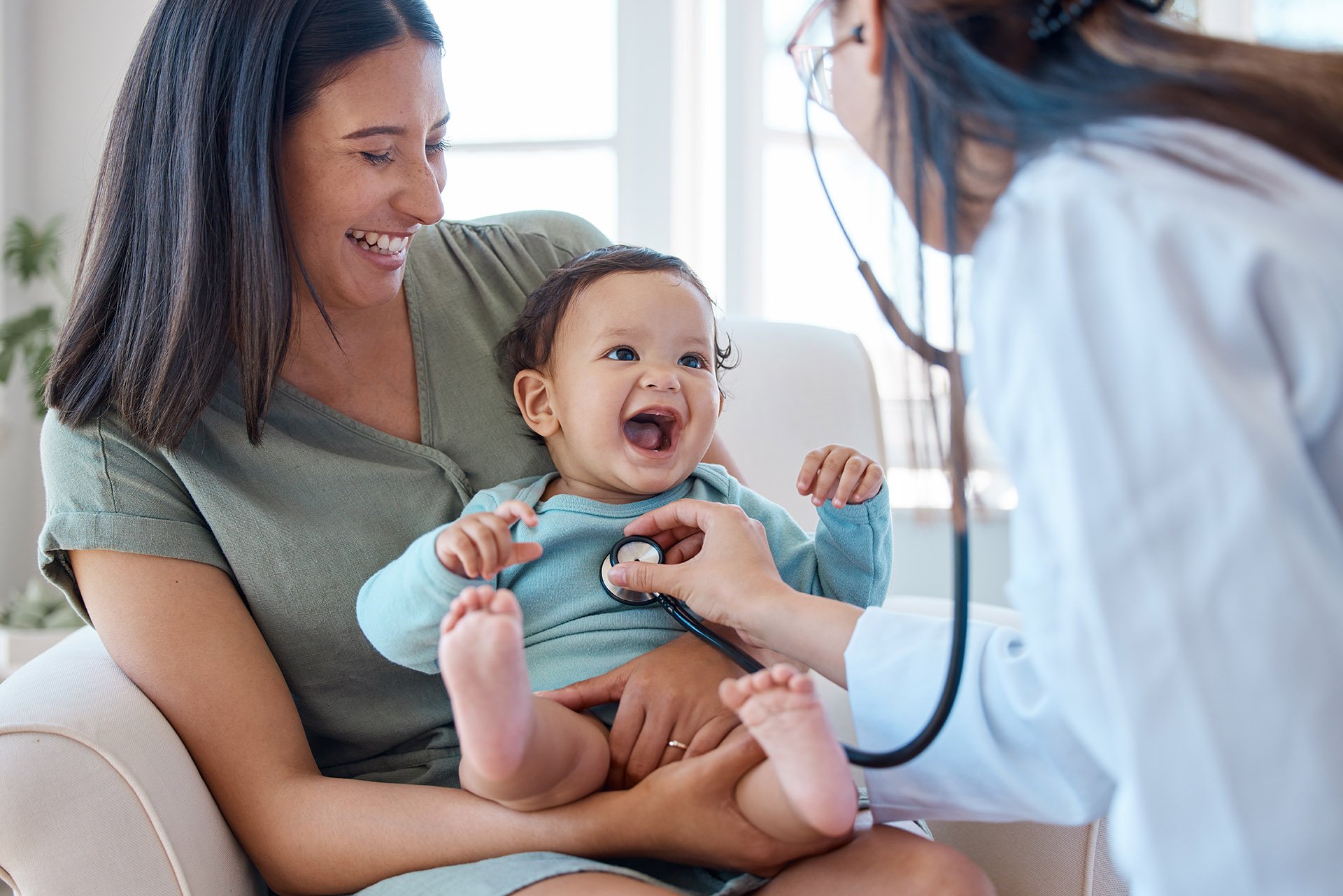 Implementing more effective screening can lead to improved referrals to eye care specialists, decreasing wait times and allowing these specialists to see the right patients at the right time. Saved time can mean increased patient volume and revenue.
May qualify for 99173 (visual acuity) and 99174 or 99177 (photoscreening) reimbursement CPT codes.
Pediatric care organizations have seen improved efficiency of workflows, increased screenings, and increased specialist capacity.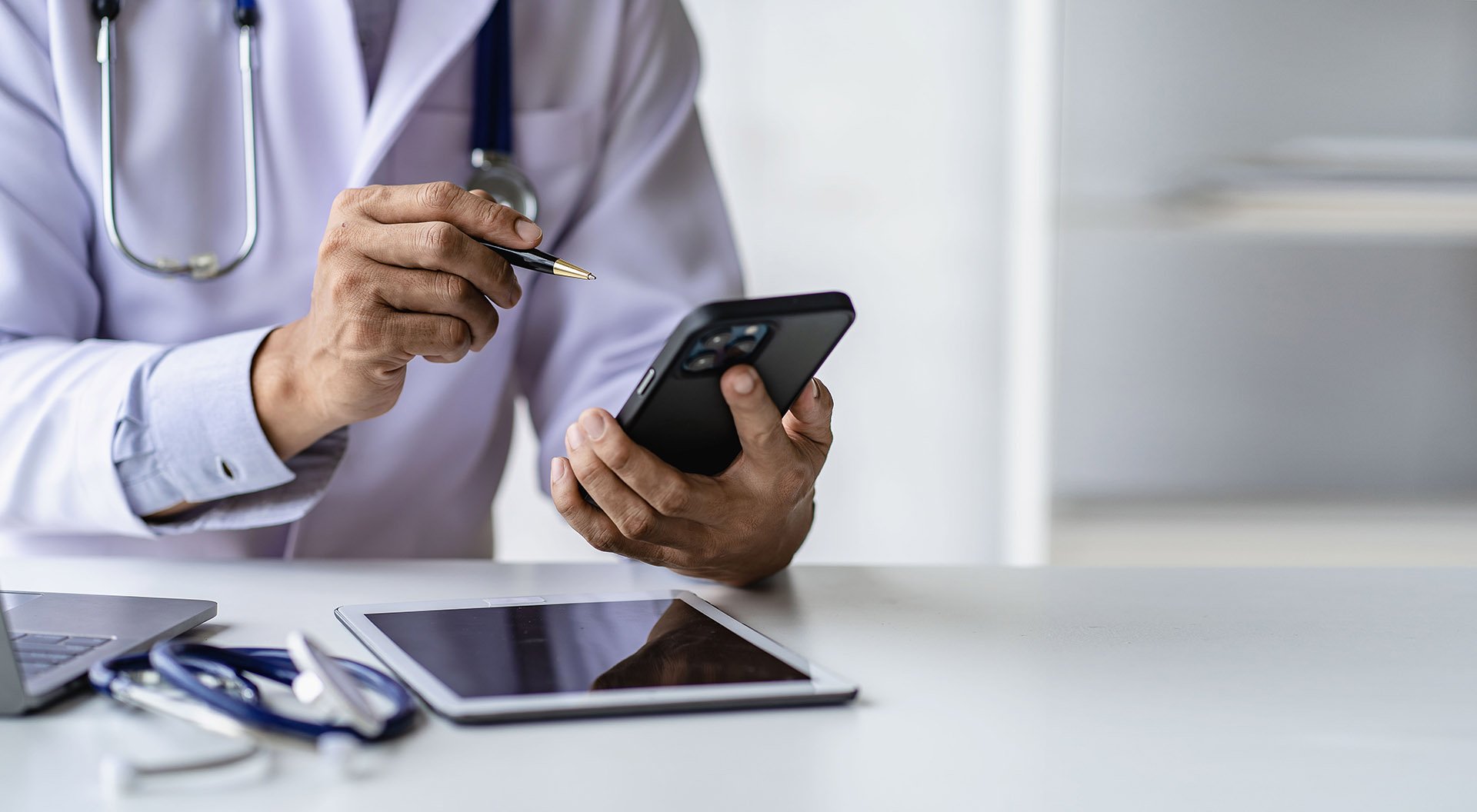 Our Platform Checks All the Boxes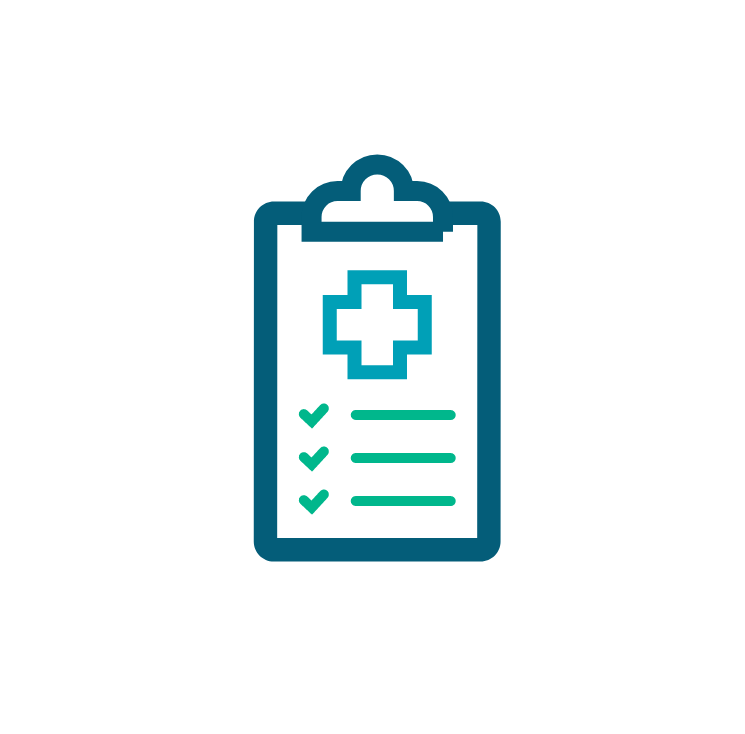 Vision Screening Guidelines
Helps enable pediatric providers to align with American Academy of Pediatrics (AAP) and Bright Futures guidelines. Filling care voids often equals high device costs and cumbersome workflow requirements. With GoCheck Kids, pediatricians detect vision issues at a low cost with easy deployment.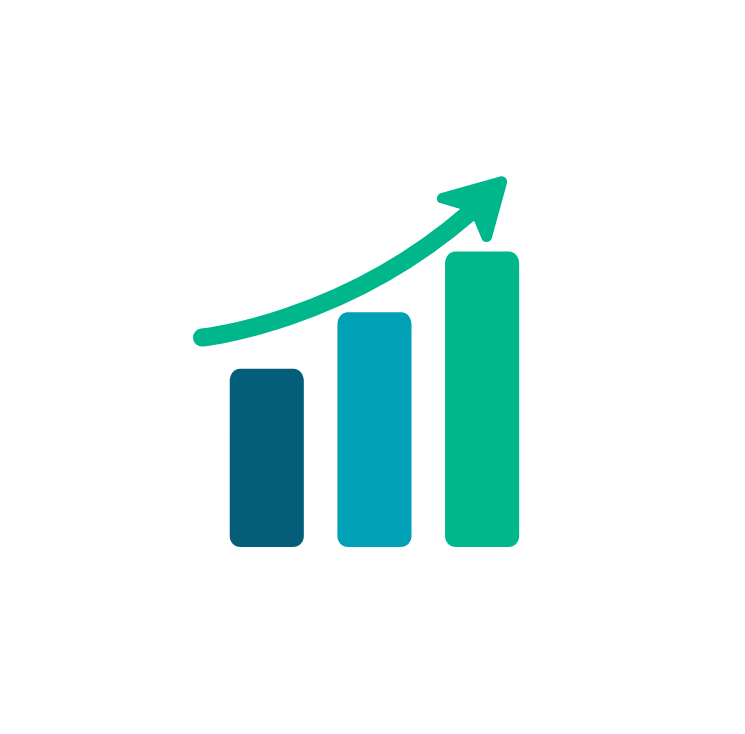 Economical Pricing
Our pricing structure provides an economical entry for photoscreening, a test now recommended by AAP beginning at 12 months of age.¹ This pricing structure usually allows practices to screen for vision impairment in all children, regardless of coverage. GoCheck Kids customers have unlimited screenings for one low monthly fee.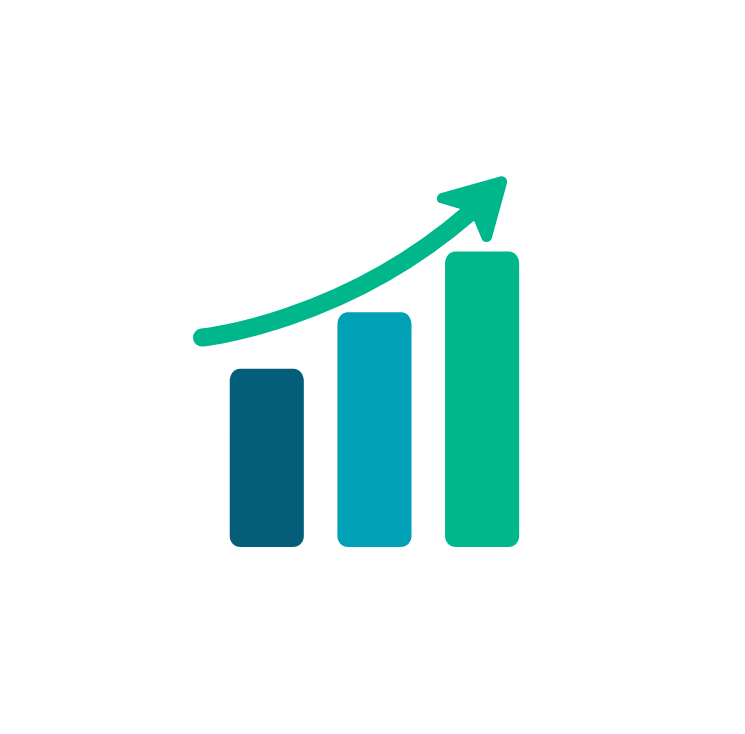 Easy Technology Updates
Technology updates are easy too. Software updates are sent directly to the iPhones. There is no need to send the device back for updates, or pay for someone to adjust the device.
Children's Hospital of Orange County (CHOC) has 174 pediatricians across 14 pediatric locations in Orange County, California. It's known for high-quality physicians, efficient financial administration, and early adoption of new technology to improve patient care.
When CHOC piloted GoCheck Kids in their Sea View Pediatrics Division, they quickly realized a positive return on investment and unparalleled provider and parent satisfaction.
The result? They rolled it out across the entire network.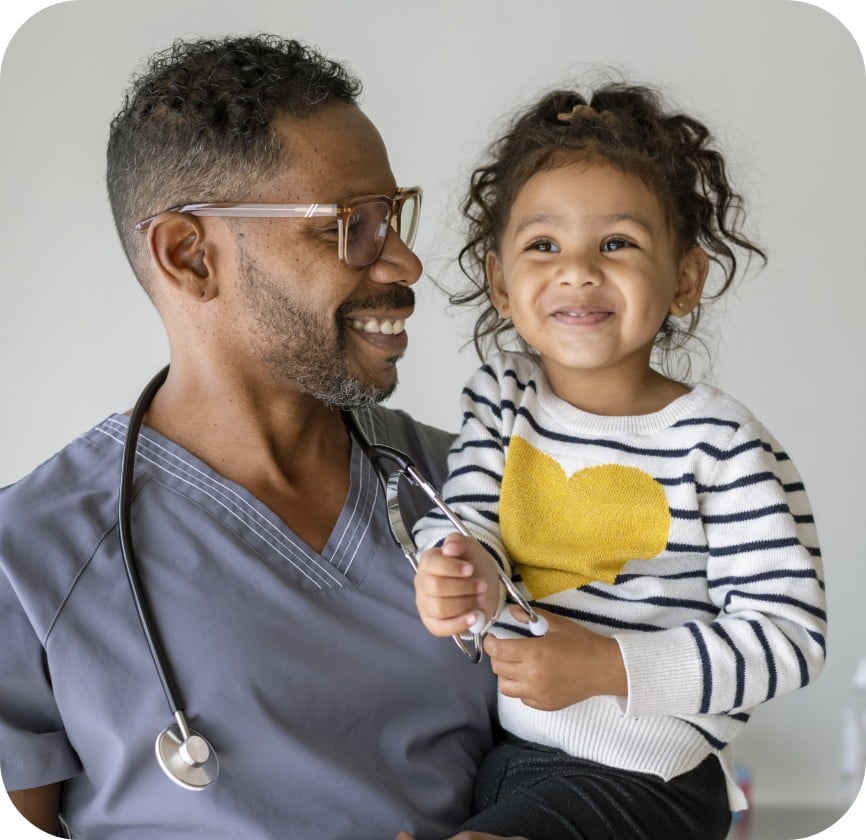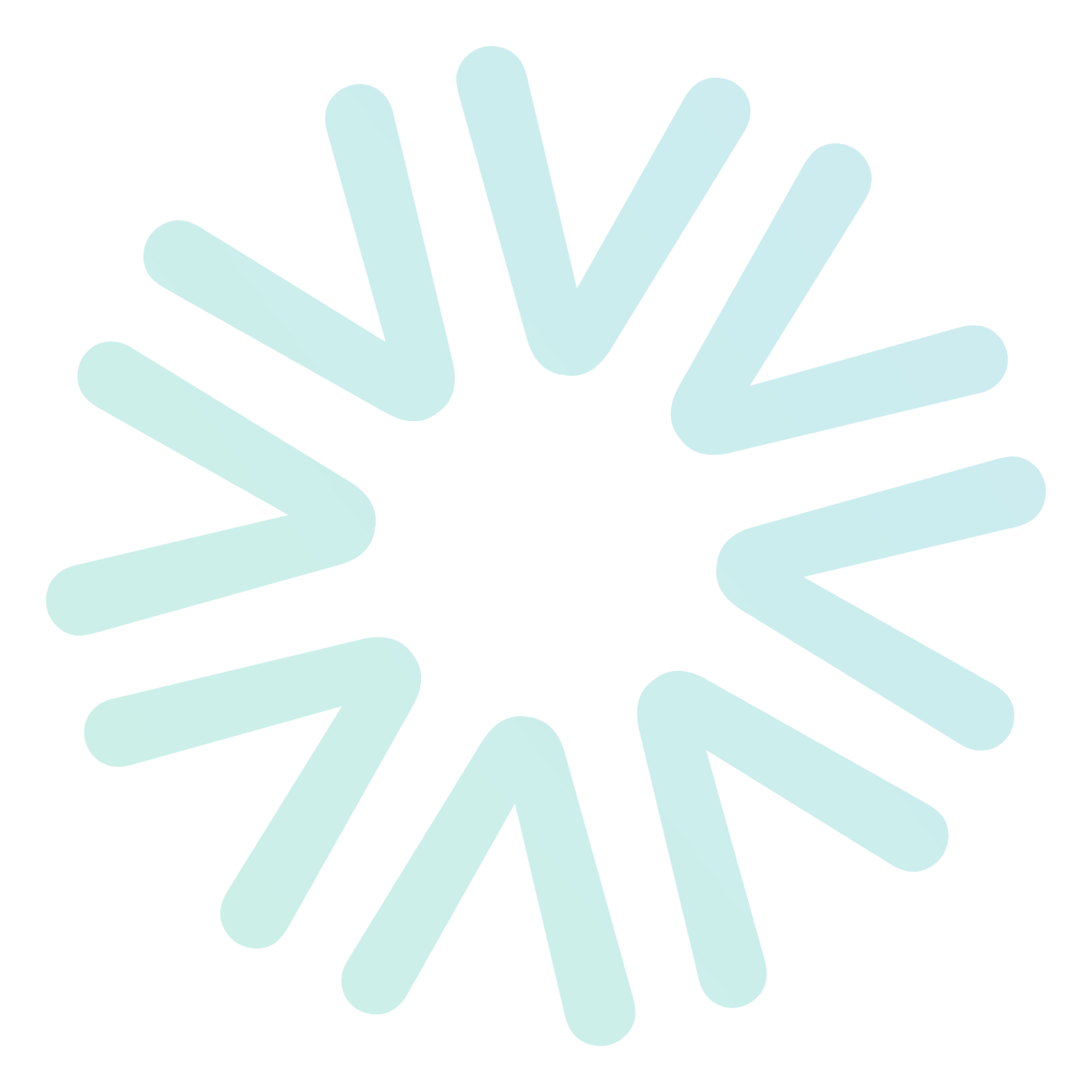 GoCheck Kids vs. Other Screeners
GoCheck Kids vs. Other Screeners 2
Screener

Welch Allyn

SpotTM

PlusoptixTM

iScreen

Sensitivity

80%

83%

75%

81%

Specificity

85%

88%

88%

91%

Inconclusives

4%

23%

13%

3%

$0 Upfront Costs
Kid-Friendly Smartphone Design
Digital Workflow
We Can Help
Have questions about initial costs or expected ROI?
1 Donahue SP, Nixon CN; Section on Opthamology, American Academy of Pediatrics; Visual System Assessment in Infants, Children, and Young Adults by Pediatricians. Pediatrics. 2016;137(1):28-30.
2 Arnold RW, Armitage MD. Performance of four new photoscreeners on pediatric patients with high risk amblyopia. J Pediatr Ophthalmol Strabismus. 2014 Jan-Feb;51(1):46-52.