A Smarter Vision Screening Solution
The world's only pediatric vision screener with two-way EHR integration. We ship you iPhones. Our technology and clinical experts ensure your success.
Protecting Kids from Preventable Vision Impairment and Blindness With:





EHR Integrated. Cloud Connected.


A Comprehensive Vision Screening Solution
ONE APP. TWO VISION SCREENS.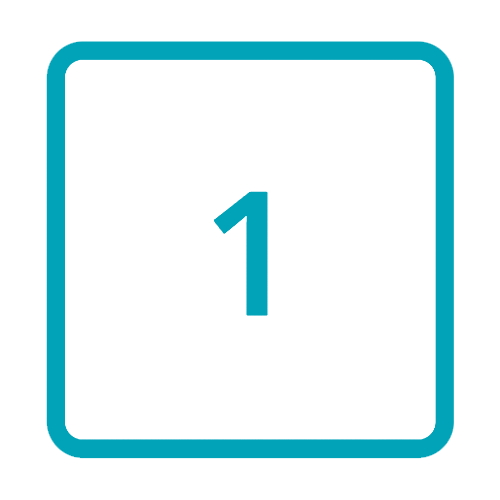 Photoscreening
AAP, AAPOS, and AAO recommended screening starting as early as age 1.1 GoCheck Kids photoscreening test is clinically validated for ages 1-6.2 It takes less than 1 minute on average and is performed at the well-child visit.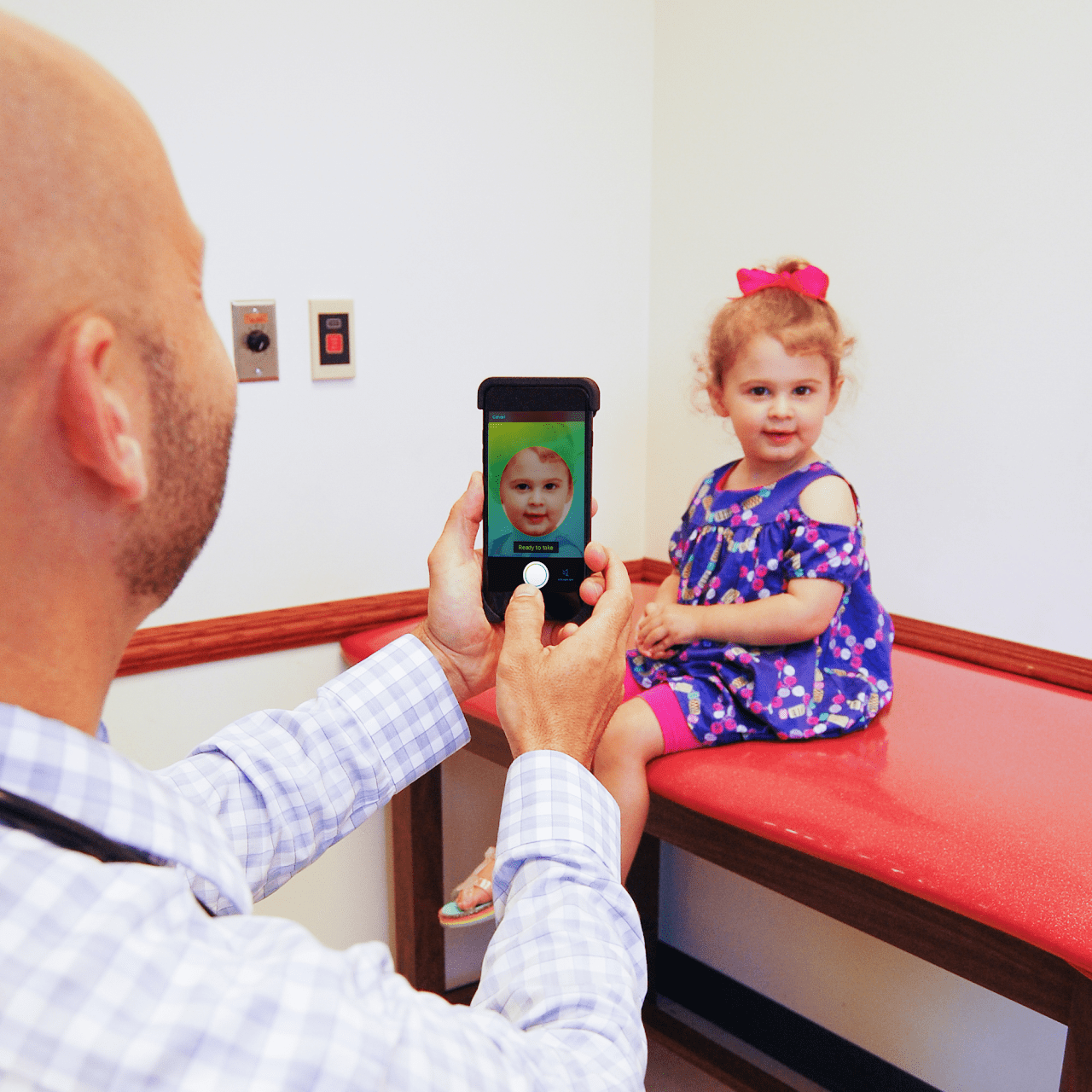 HOW IT WORKS
Nurse or tech takes photo during well-child visit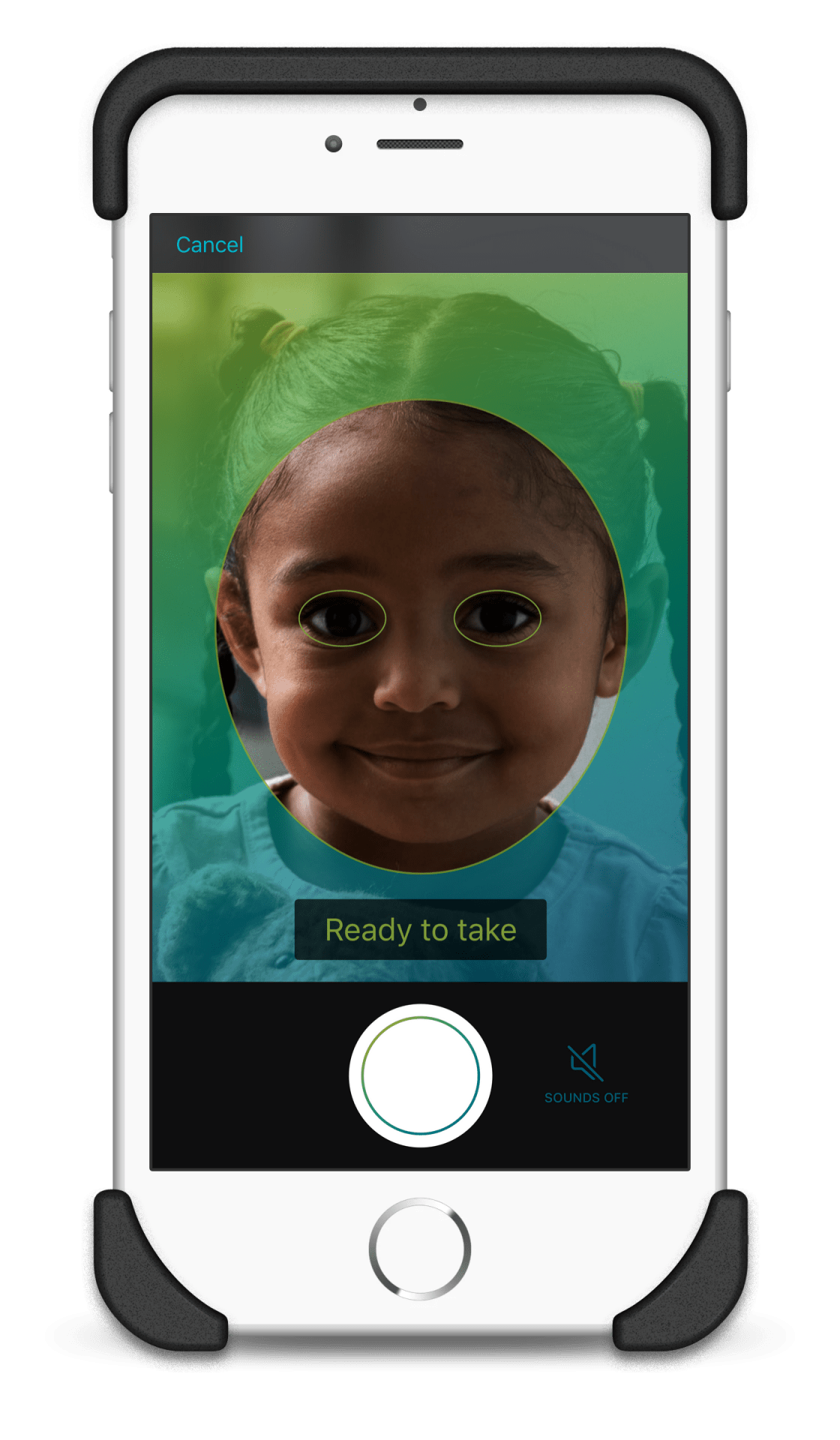 App identifies risk factors and referral decision is made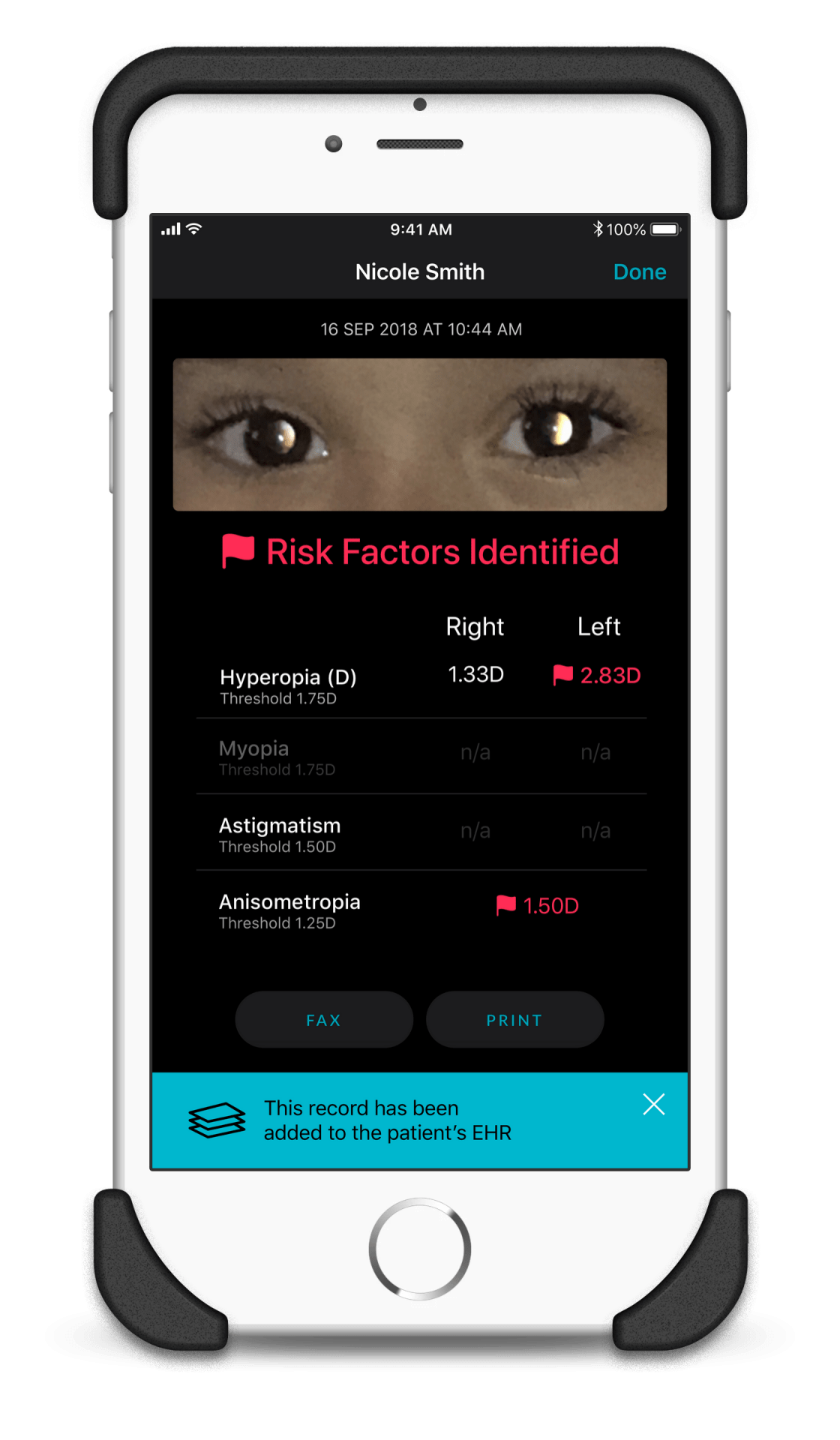 Photoscreening doesn't cut into your already limited time with patients. Contact a success manager to get started today.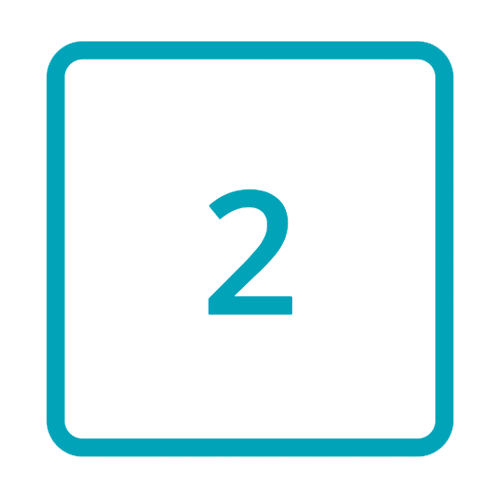 Visual Acuity
First attempted when children are 4 years old as recommended by the AAP, AAPOS and AAO.1 The GoCheck Kids digital visual acuity test alleviates clunky wall chart workflows, removes tester bias, and eliminates the ability to cheat. The visual acuity testing logic in GoCheck Kids is designed to be as effective as visual acuity testing in a pediatric ophthalmology setting. It employs standardized protocols based on national guidelines with results independent of the administrator's vision screening experience.3,4
HOW IT WORKS
Children match the optotypes through a game much like "heads up". There are two testing options to fit your workflow and screening protocol: Threshold, where the child is required to read the lines from the top down until he or she incorrectly identifies 3 of 5 optotypes, and Critical Line, where the child attempts to read only the line designated for his or her age.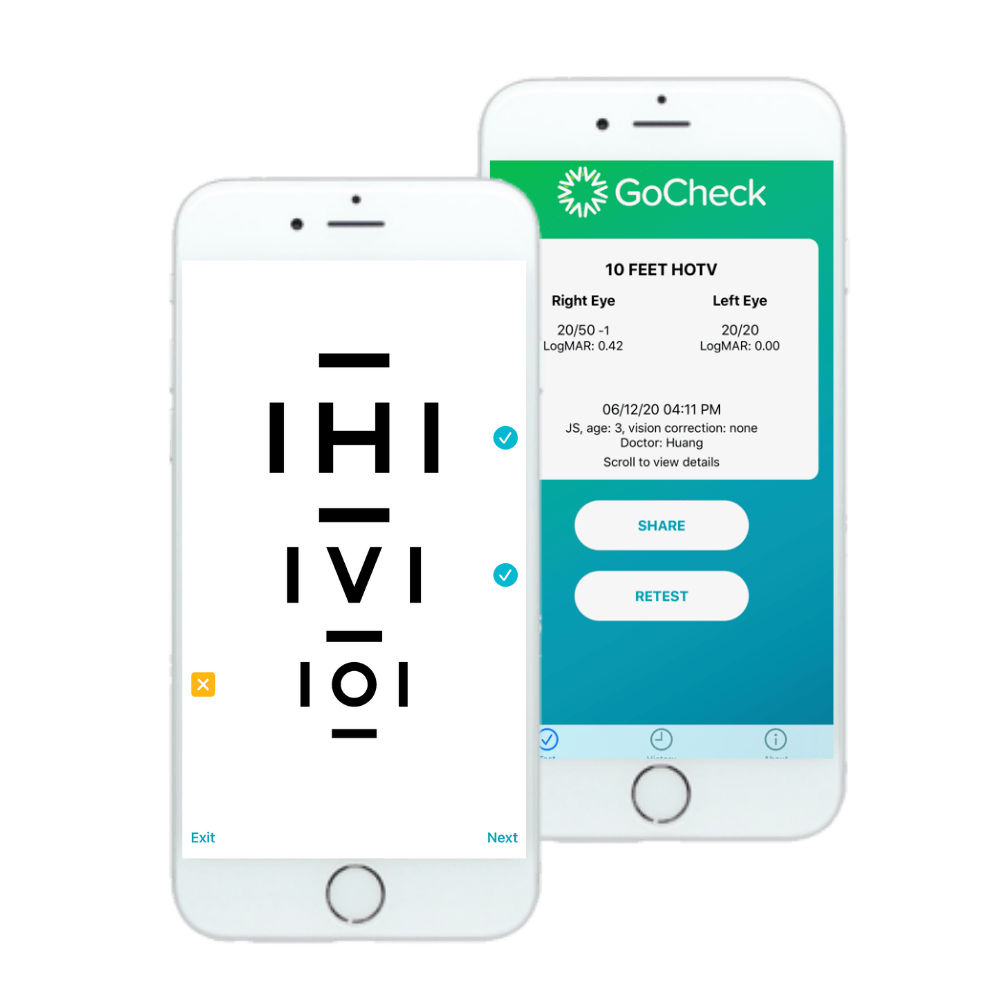 Digital visual acuity can increase workflow efficiency and clinical effectiveness of your visual acuity protocol. Contact a success manager to get started today.
"Detecting [eye] issues in young kids has always been tough, [but] GoCheck Kids is very quick and efficient, which makes both the patients and their parents very happy."
Dr. April Mattingly, Pediatrician
Norton Children's
Delighted Operators, Providers, and Parents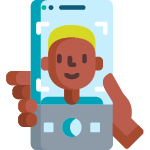 EASY TO USE AND DEPLOY
The iPhone's weight, size, and OS enable industry-leading ease of use, portability, and deployment simplicity.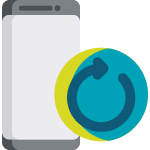 CONSTANT UPGRADES
Medical devices break down over time. GoCheck Kids is on a modern OS and in the cloud. It continuously delivers ever-richer EHR integration, machine learning, and UX upgrades.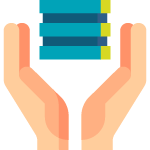 DATA AT YOUR FINGERTIPS
Build reports and dashboards to see the impact GoCheck Kids is having on your physicians and the communities they serve.
"Immediately we noticed how much faster GoCheck Kids is to learn and use than the previous device we used. It's practically a no brainer."
Dr. Roy Benaroch, Pediatrician
Pediatric Physicians, PC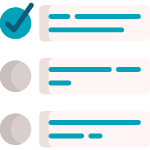 How do we plan your vision screening program?
We work to understand your unique workflow needs and billing requirements.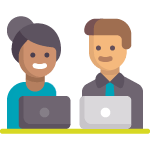 How do we ensure your successful implementation?
We configure deployment, send you iPhones, and train and support your staff ongoing to ensure they are performing best practice screening.